The one thing that you need to do in order to ensure your house or apartment removal is going to be carried out in a proper and efficient manner, is to call the best man and van Biggin Hill company operating today – and coincidentally this is us.
We are the leading contractor in the field of home removals in Biggin Hill and we have been such for the past several years. We are fully insured and licensed to practice home removals throughout the UK specialists who know how to approach a job in a way that will provide the best results with minimal amounts of hassle and effort.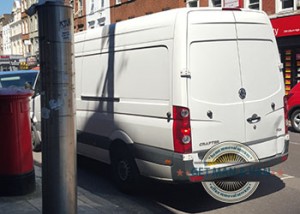 Our man and van Biggin Hill experts are trained in accordance to a specifically tailored program that is aimed at acquainting them with the latest trends of the industry. In addition, they have a large fleet of modern vehicles, skilled drivers and helpers to assist them at their job.
Call our moving company today
If you want:
Immediate results with no effort on your part.
Caring and skillful technicians to look after your needs.
The best moving services in Biggin Hill.
Reasonable and quite affordable prices calculated on the base of the specs of the job.
Then you have definitely reached the right place. We have proven over a thousand times that we are the best in town. Our clients constantly send us positive feedback about our services, and their testimonials clearly show that when you are in a need for a reliable, responsible, cost efficient and quality orientated contractor to move your home, or just several items, we are the people you should call in Biggin Hill.
Booking and request for quotes are made either over the phone or through our easy to use online contact form. Get in touch with us today and get our team of excellent moving technicians do the job you have at your hands for you. This will definitely make your life much easier and you will not have a reason to regret it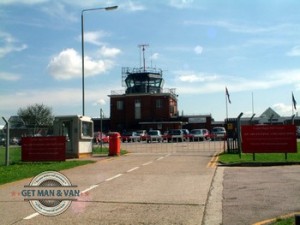 Biggin Hill is located right on the tip of the Greater London area, on the south border between the London Borough of Bromley and the country side. Known mainly for the popular Biggin Hill International Air Fair, which was held from 1963 to 2010, today Biggin Hill is suburban residential area, which on one side cannot boast for being something quite exceptional, but on it other it offers the perfect conditions for setting up a home in a place where life is comfortable and devoid of hassle and stress. This is something the local community takes at the highest esteem and is also the nicest thing about Biggin Hill. Oh, and one more thing – beware, since according to the urban legends, Biggin Hill is the place with the highest concentration of ghosts in Britain. Even though there is no scientific basis for this claim, it adds up to the charisma and atmosphere of the suburban town in an unique and noteworthy way.