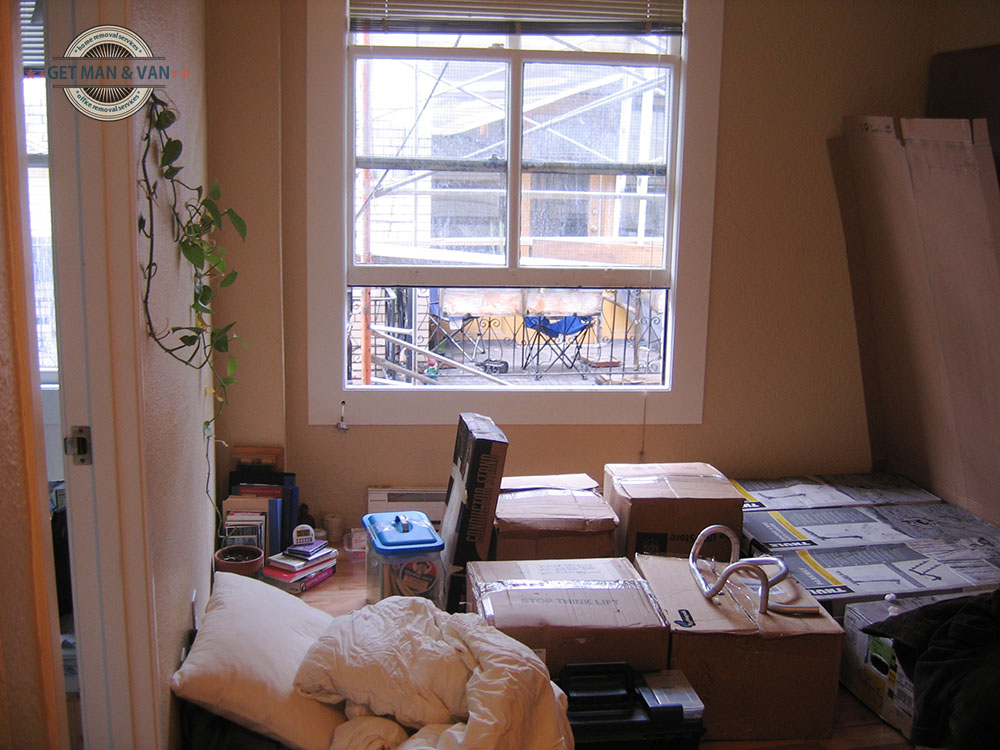 The outcome of your relocation will more or less be determined by how well you pack your belongings. Studies show that most items get damaged or broken during a move because of low quality shielding materials and unreliable packing techniques. The easiest way to avoid this unpleasant scenario is to avoid the following packing errors.
Not following a plan
One of the worst mistakes that you can make is to commence packing your possessions randomly without following a plan. This will create unnecessary clutter throughout the property and at some point you will certainly forget what is packed where and some of your belongings will get lost in the process. So before you start putting your things in boxes, take your time to draft a packing strategy.
Postponing packing
Most people believe that packing items is a simple task that can be carried out in a couple days if not hours. The truth however is that it is undoubtedly the most time consuming and complex stage of any relocation. This is why you should commence packing your possessions at least three to four weeks prior of your move.
Not stocking up on packing supplies
As we said above the wellbeing of your belongings will mostly be determined by the quality of the shielding materials that you use. But quantity is also important as running out of protective gear in the middle of the packing process can cause unwanted complications and costly delays. This is why you should stock up on packing materials such as:
Double-walled cardboard boxes
Hardtop containers
Furniture blankets
Wardrobe cartons
Glassware boxes
Bubble wrap
Keep in mind that you can purchase all these supplies from the man and van company which will execute your relocation.
Not asking for help
Now that you know that packing requires time and isn't easy, you shouldn't be timid to ask for help if you don't have enough time or knowledge to properly prepare your items from loading and transportation. This means that you can either ask your friends to lend you a hand or choose to benefit from the professional packing services of Get Man and Van which is the more preferable options as you will have the peace of mind that your belongings all being prepared by skilled, experienced and properly equipped packers.
Not packing your valuables separately
Items such as passports, ID cards, personal documents, medical records, diplomas, certificates, money, bonds, jewellery, medicaments and familial paraphernalia shouldn't be packed with the rest of your possessions. These are your most important and valuable belongings and you should pack them separately and have them with you at all time. Losing or damaging such items isn't something that you want, so there is no need to take unnecessary risks.
Not labelling the boxes
Don't label the boxes and container in your mind. Instead, use actual tags on which you list what is where. This will not only ease the unpacking process which can be as cantankerous as packing but it will also help the movers how which boxes and containers they should handle with a higher degree of care and diligence.
---
About the Author:
Prev: «
Can a single item relocation be actually hard?
Next:
How to Burglar-Proof Your New Home
»