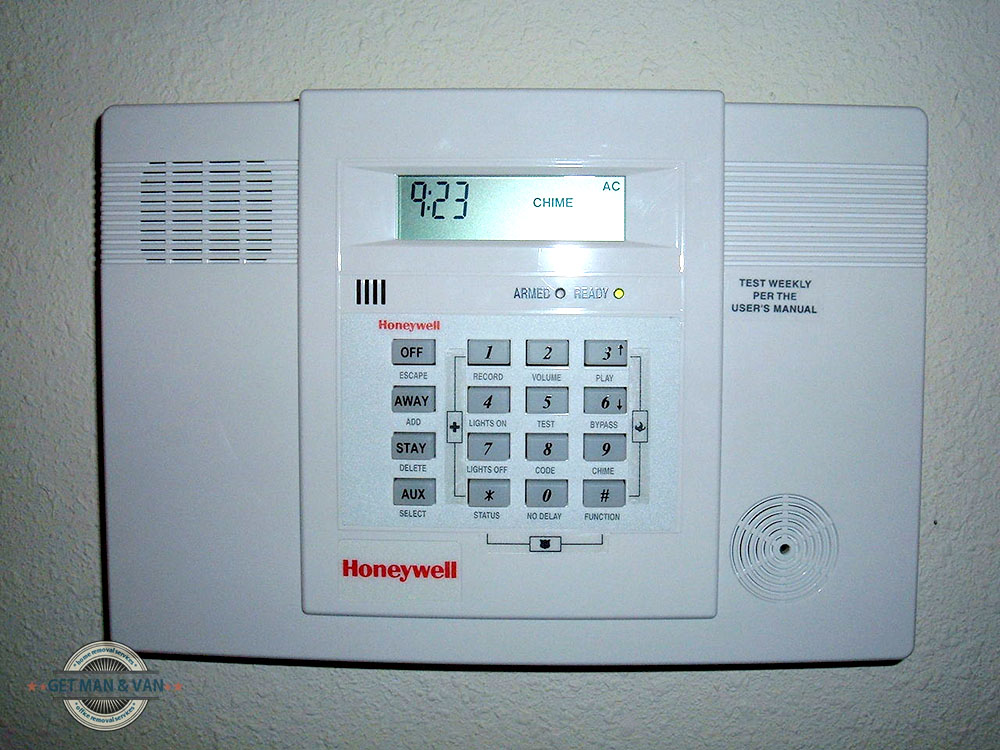 Regardless of whether you are planning to move into an area with a high or a low crime rate, you must do a number of security improvements around your new property. That list includes taking care of:
Security systems and alarms
Locks
Doors and windows
Additional security updates
While most of the security improvements which we are about to discuss can be taken care of after your moving day, they should not be postponed. Many burglars target namely a neighbourhood's newly-arrived families since they tend to be more distracted as they are still busy unpacking and settling in their new home.
Change the locks
Unless you are buying a brand-new home, this step is always a must for anyone who is relocating to a different property. One can never be sure who else has copies of the keys for the house so it is best if you don't leave things to chance and simply change all the locks in the house. Try to do that on the very same day on which you move into the property. Also, do not put identical locks all over the house because you will only make things so much easier for burglars.
Extra protection
If you have moved into an area that has high crime rates or which is viewed as an affluent neighbourhood, you should consider installing some additional protection around the house. It is always a great idea to put interior locks, like privacy or passage locks or even free interior entrance locksets which will allow you to exit a room without a key but it will require one for anyone wishing to enter the room. Also, you can install an alarm or a security system on the property. That will cost you more money but it will also give you an extra peace of mind.
Dealing with security alarms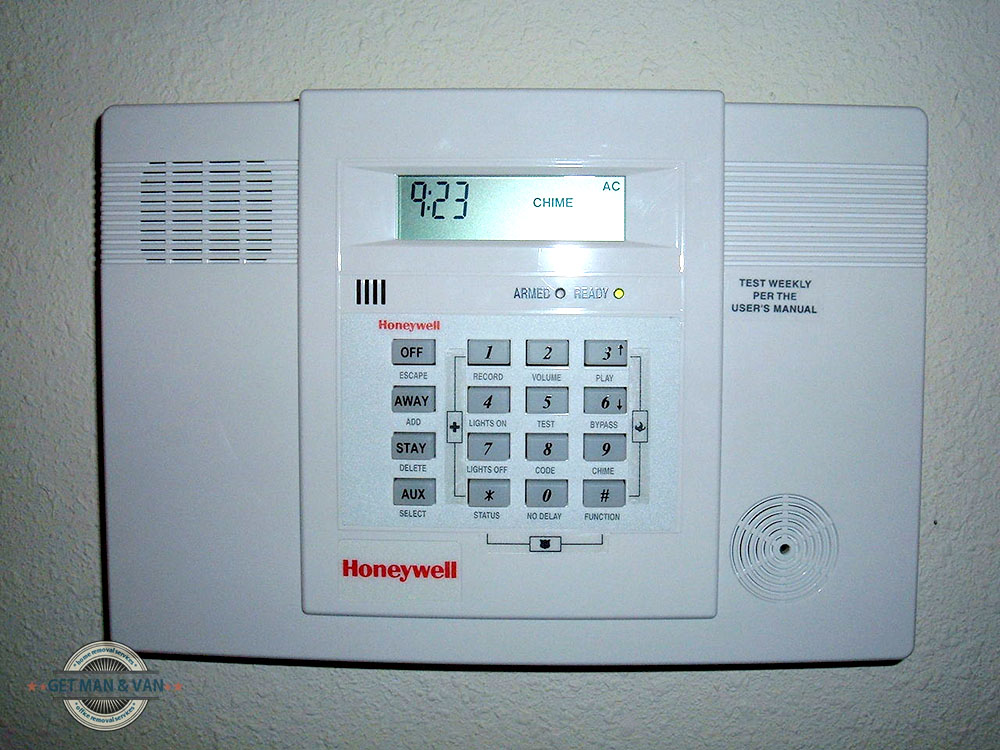 Speaking of alarms, if your new home already has some sort of a security system, don't forget to ask the previous owners about all the details related to it. The information you will need include the name and contact number of the security company that they have used, as well as the security code. If you want to continue to use the same alarm, you will also need to ask the property's previous owners to get in touch with their security system providers so that they can notify them about the upcoming change of ownership. If you want to use the alarm system from your old house, you will need to call your own security system provider so that they can send a team to move and modify the alarm, preferably on the day of your move.
Replace vulnerable windows and doors
Even if you install high-tech locks and security systems in your house, burglars can still break in if your windows and backyard door can be easily opened with a simple tool like a screwdriver, for instance. The solution here would be to again install some additional locks on the doors and windows which seem to be vulnerable. If some of the windows or doors appear to be too old, consider replacing them.
---
About the Author:
Prev: «
Packing mistakes to absolutely avoid during a removal
Next:
Tips on Choosing a Moving Date When Expecting a Child
»