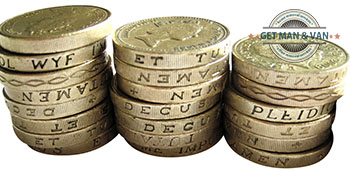 When moving, be prepared for unexpected costs because the amount you are about to spend is not always obvious. You can approximately calculate how much money you need for moving services, renting a truck, packing services, etc., but there will be fees and small costs you cannot predict.
Renovation
If you plan to sell your house, you will probably fix some things before you go so you can list it for a higher rate. Usually, these kind of tasks cost more than originally planned. There are some tasks you can do on your own but some are just out of your scope and you need to hire a professional. Build these costs in removal budget.
Cleaning
Before you move out, you need to clean your old place. Whether you are moving from a rental or a house, you need to make sure that you leave a cleaned space. Perhaps it is the best if you hire professional cleaners to do the job right. You can do it yourself but it will take more time and it will not be that clean like when professional cleaners do it. Additionally, you will probably have other things to do like packing, finding movers, saying goodbye, and many more. So, prepare to spend some money here as well.
Hidden costs
When renting an apartment, make sure you ask what is included in the rent before you sign any document. There are always hidden fees like broker fees or damage deposits, etc. Is parking included in the rent? How about utilities? Know this information and avoid any unpleasant surprises.
Insurance
The majority of professional moving companies provide moving insurance. However, they offer the standard rate which is not enough to replace valuable belongings like crystal or other. Therefore, if you want to have a full insurance, you need to look for additional insurance. In case your belongings get damaged, standard rate will not cover it.
Travel costs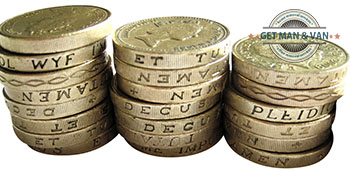 You need to include your travel costs into your budget as well. If you are planning on driving, include meal costs, hotel costs, gas, etc. There are websites where you can calculate the how much gas you will need to your final destination. You can check that and have an approximate number of gas gallons needed. If you are flying to your new place, don't forget airport fees, taxi fares on your way to airport and back to your new home, etc. If you have more luggage than it is allowed, be ready to pay more.
Removal is a costly process and you need to be prepared for it. Yes, you can have a budget and estimate an approximate removal rate, but there will always be some extra fees and fares you just couldn't foresee. Try to save money during every step of removal. Stick to your budget if possible. But always have some extra money in case something unexpected occurs.
---
About the Author:
Prev: «
Who to notify when moving
Next:
Can a single item relocation be actually hard?
»