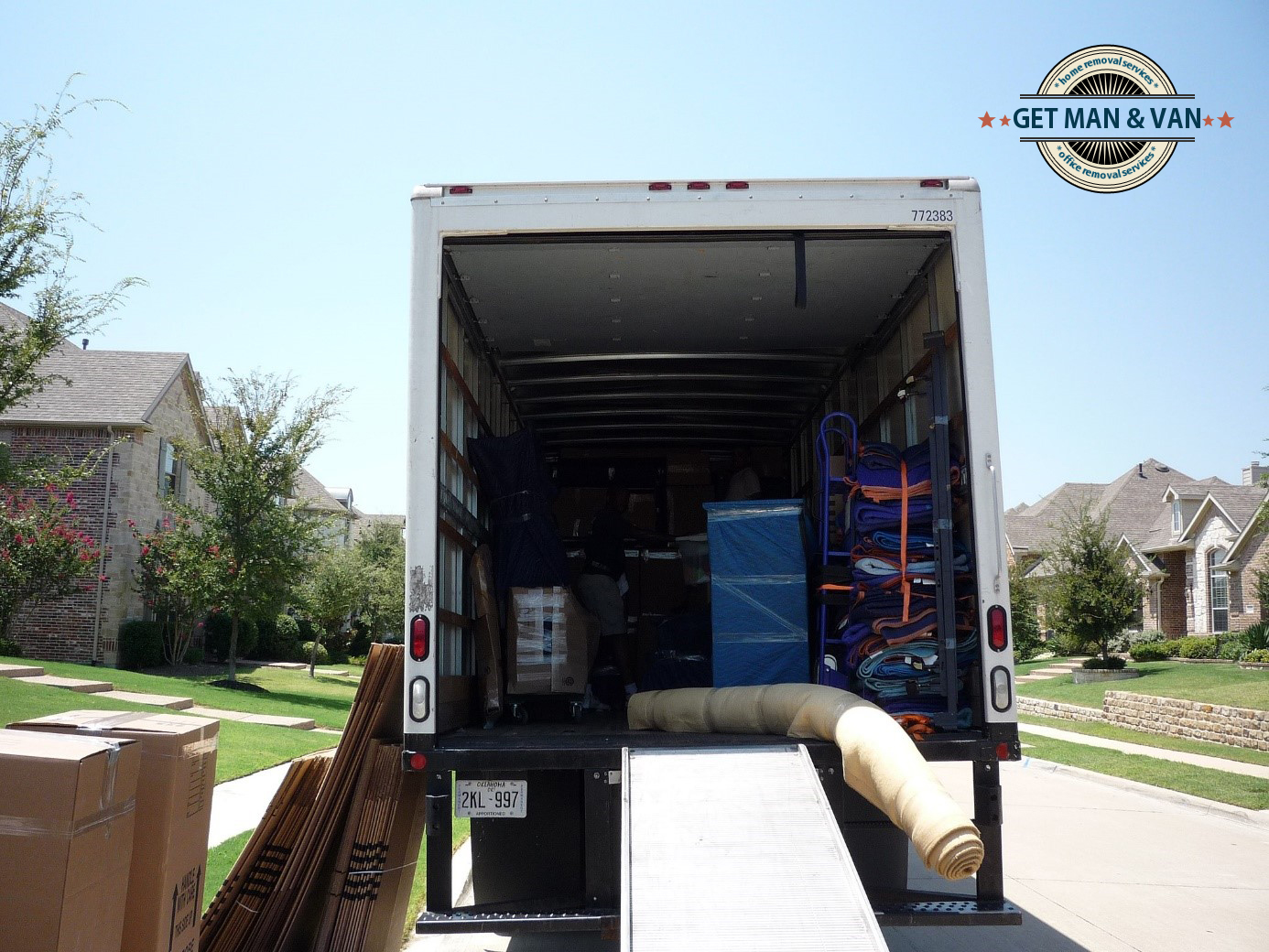 Are you a landlord who is struggling to understand why tenants are always quick to vacate your property? Maybe you are a tenant who is unhappy with their current rental home but still has not plucked up the courage to find insured helpers for hire in London and move out? No matter on which side of the fence you are sitting, this post will make an interesting and useful read for you. That is because we will now take the take to discuss the most popular reasons why UK tenants move out which are:
High rental prices
Small size of the property
Dampness
Bad neighbours
Sloppy landlord
Underequipped kitchen
If you are living in a rental property, you will have the chance to see that you are not alone. If you are a landlord, you may get a better idea of why your house or flat is failing to attract long-term tenants.
The rent is too high
The average price you need to pay every month to rent a flat in London has now reached a staggering £1,500. But every Londoner knows that living in the English capital can cost a fortune. And yet, this is the most common problem that forces tenants to relocate.
The property is too small
More than 27% of tenants leave because they want to upsize to a bigger property. That makes a lot of sense for young couples and families, as well as for those living in the central districts of the Big Smoke where the only way to afford to cover your monthly rent is by living in a minuscule parody of a room.
Mould, mildew and moisture
London is famous for being a rainy city. Therefore, it comes as no surprise that mould, dampness, mildew and high humidity are a problem in many rental homes in the capital. But we should not blame it all on the rain. Many of the old residential buildings in the city are notorious for having poor or even non-existent ventilation systems. If you are in good general health, that would only mean bad smell for you. However, if you suffer from a respiratory condition such as asthma, you are paying your rent with both your money and your health.
Neighbours from hell
Approximately 2 out of 10 tenants state that the main reason that they have decided to move out had something to do with their neighbours. If you too are having some problem with the next-door neighbours, we advise you to first try to peacefully resolve the situation with the troublemakers in question. If that does not work, take things to your landlord. Let relocation be your last resort, especially you if you are happy with your rent and the location of the property.
Landlord is slow at solving emergencies
When the pipes under the sink start to leak or when you see a mouse in the bedroom who are you going to call? Your landlord, of course. All repairs need to be taken care of by the owner of the home and not but the tenants. Still, if the landlord takes days or even weeks to get back to you or send you a handyman or a pest exterminator, for instance, you will have the ideal motivation to pack your bags and leave. That is what happens to about 15% of all tenants in the country.
---
About the Author:
Prev: «
How to Clean Your Property When Moving Out?
Next:
Tips on How to Move Office Without Disruptions
»