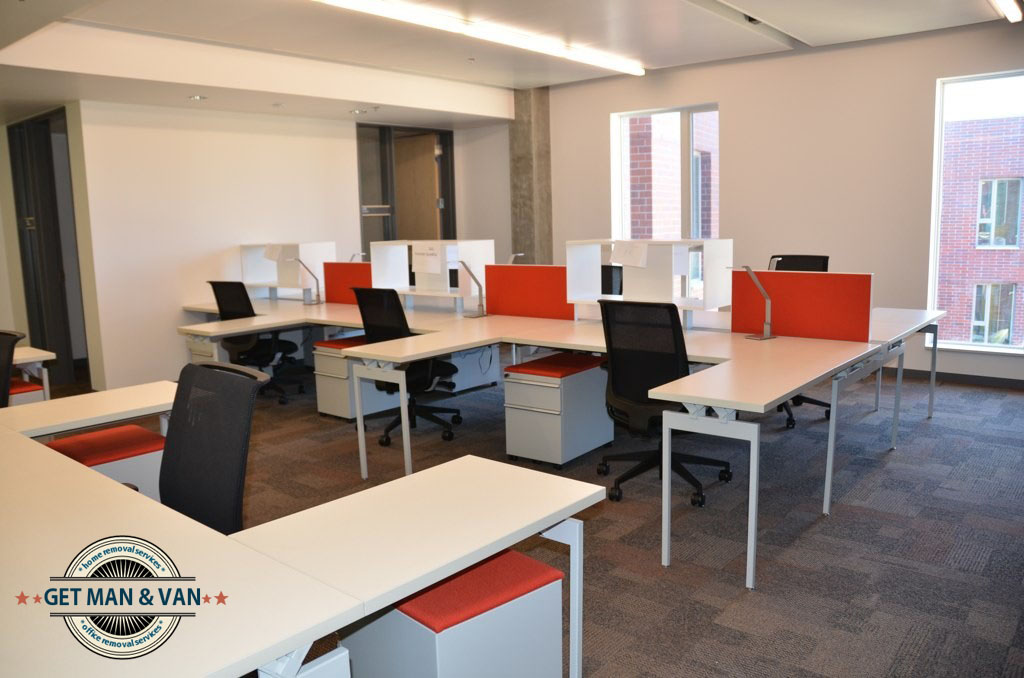 When talking about moving people are commonly referring to moving homes, but we should not forget that office relocations can be just as strenuous and stressful. There are a lot of ways in which a commercial relocation can get complicated, and even harm the business if not conducted properly. If you would like to avoid the risk of these unpleasant circumstances next time you are relocating the offices of your own firm, all you need to do is come prepared.
How to move offices without disturbances of your work process?
There are a few simple rules that you need to follow:
Inform everyone who needs to know
Plan ahead
Ensure proper timing
Hire reliable professionals
It is more than likely that you are going to know your business will be changing addresses well ahead of time. Do not wait until the last second to tell that not only to your employees but also clients, business partners and suppliers. Put a notice on your business's website and social media accounts, and send an e-mail to everyone you are working with. Purchase new business cards and advertising materials that reflect the change of address.
If you want to avoid the hassle and stress of your upcoming office relocation, you should need to plan every step of the way rather carefully. Create a checklist of all tasks that need to be taken care of, and schedule them accordingly so that you can tackle them one at a time, without stress, while at the same time continue to cover the rest of your commitments related to the work. If you are confused as of the things that you need to take care of, do not hesitate to pick up the phone and ask your movers to assist you. Finding licensed, dependable office removals in London to rely on for the planning and completion of the project is vital. The movers you hire are here to provide you with the help you need and make sure that you do not run into trouble. So research your options carefully and pick up the contractor that feels like will get the job right.
Timing is another major issue to resolve. Specialists suggest that moving offices during weekends and bank holidays is the best option because when conducted properly you will be able to resume work on the very next official work day.
Some additional tips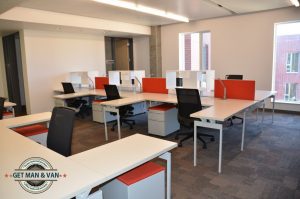 If you have sensitive and expensive office equipment that you will need to transport from point A to point B, make sure that you tell your movers that it requires special treatment. You can even consider putting those pieces in storage for the time being so that you can concentrate on the other tasks of your office removal without worrying about the integrity of your valuable assets. Much in the same vein, purchasing Goods in Transit insurance as a safety net will be a good idea.
As you can see, ensuring the success of your office relocation in London should not be such an issue especially when you entrust it to a pro man with a van team. You just should not underestimate it.
---
About the Author:
Prev: «
Most Common Reasons for UK Tenants to Move Out
Next:
5 Hacks to Help You When Moving Out of an Apartment
»