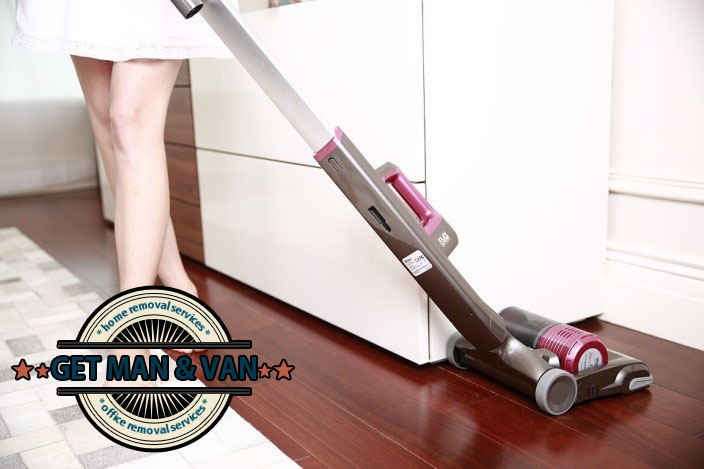 Moving out of a house or flat requires a lot of planning and so many arrangements that it might seem impossible to complete everything before the moving day. But, one thing that should be on top of your moving list is getting your deposit back. One of the ways to get fully refunded is to return the property to the state it was in terms of cleanliness. You can clean the place by yourself or use the most reliable end of tenancy cleaning in London. The second option always comes safer because professionals know what to focus on when cleaning, leaving your landlord with little to complain about.
If you have time and you're ready to get dirty, you can make your house speckles and clean it by yourself. Here is how to be successful with your end of tenancy cleaning.
Tools and equipment for the clean-up
Carrying out any job requires having certain tools and equipment. Before you start, make sure you have the following tools. There might be some equipment you should buy or rent in advance.
Rubber gloves, sponges, rags, broom
Cleaning solution for floors
Cleaners for tiles and kitchen
Garbage bags
Vacuum cleaner
Steam cleaner for carpets (rent form pros)
Where to start?
You can start with your end of tenancy clean-up from ceilings. Ceilings can collect a lot of dust and cobwebs. It is only logical to start there because any dust that that falls from your ceiling could make a mess on a recently cleaned floor, windows and other. Use an extendable broom for this job. Don't forget the walls. Remove scuff marks and if necessary, paint them over. Next task can be window cleaning. If you live on upper flow, hire professionals for the job to avoid unpleasant situations. After windows are cleaned inside and out and the curtains are taken to the dry cleaners, focus on doors. Clean the handles and remove any marks on the doors. If the doors are squeaking, lubricate the hinges.
Tiles in your bathroom or kitchen might require more effort to be cleaned than other objects. Scrub the tiles using appropriate cleaner. You will probably have to use a strong solution so make sure the room is ventilated as you clean. Now, as far as carpets and upholstery are concerned, you can start with removing stains first by using a carpet cleaner. However, most tenants are required to steam clean carpets before they move out. If your landlord demands it, hire professionals. Finally, tackle floors. Vacuum them and then clean with an appropriate cleaning solution (laminate, wood, ceramic tiles).
Hiring professionals
If you want to make sure you'll get your deposit back and if you don't have the time or needed tools to clean it, hire a professional cleaner. They have the skills and equipment to make your home neat and immaculate. However, before you select one, research them and compare prices. Check customer reviews, whether they are licensed and insured. Hiring pros for your end of tenancy cleaning will save you time, effort and ensure a deposit refund.
---
About the Author:
Prev: «
Vacant Home Between Moves? Ways You Can Protect It
Next:
Most Common Reasons for UK Tenants to Move Out
»