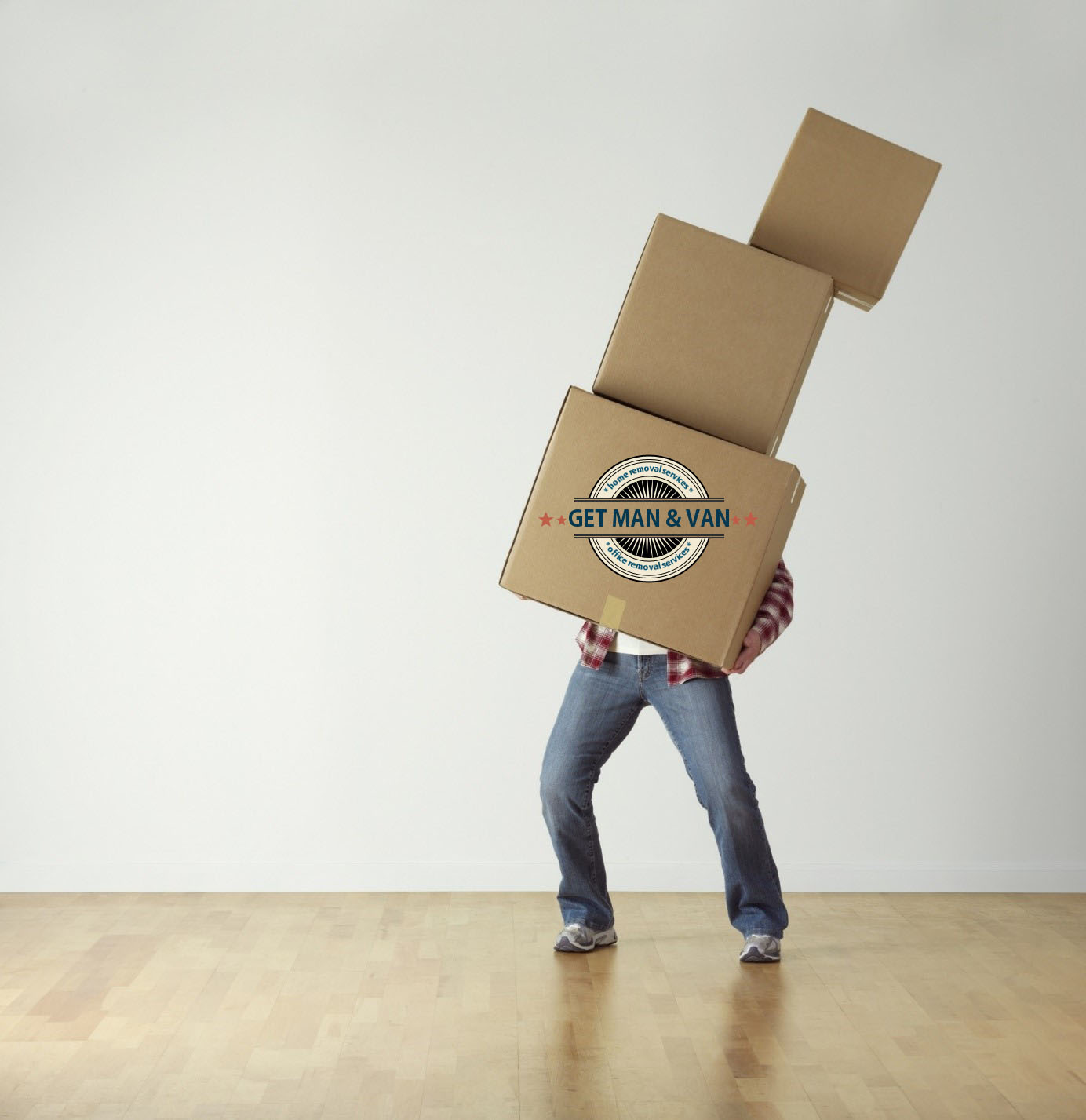 Even when the reason behind a house relocation is a positive one, such as moving together with your partner or getting the house of your dream, there is no denying that such an experience is filled with all kinds of emotions. That is why this big transition can be quite stressful and nerve-wracking at times. But there are some types of home moves that can be particularly unpleasant. Granted, this is not a universal rule and some people do not really have a problem when they find themselves in these situations but for the majority of mankind's representatives these following relocations scenarios are a true nightmare:
Moving back to your parent's home as an adult
Moving into the house of your in-laws
Moving out after a tough break-up or a divorce
Moving your business to a smaller office or commercial space
Often times, the most unpleasant thing about these events is the cause that triggered them. Other times, it is the people that inspired them. And there are cases which came to be because both of these factors were at play.
Moving back with your parents
There is nothing shameful or wrong about moving back into your parent's home when you have run out of options and when you are going through a rough financial patch. These days, many people are forced to take this step. Studies show that the number of young adults living with their mum and dad now exceeds 25%. However, almost all of them feel quite terrible about it and some even unlock a depression. If you fear that you may face the same thing soon, do not lose your spirit and think of this only as a temporary arrangement that will help you get back on your feet.
Moving in with the in-laws
Even if you are on excellent terms with your in-laws, there is still something quite unsettling about living in their home. It's almost like living under the roof of your parents but more stressful because this time you really need to stick to their rules.
Moving after a divorce or a break-up
Studies show that relocating to a new home can be more stressful than getting a divorce. Imagine if you have to go through both of these things at the same time. You will not only have to plan your move with the speed of light and deal with your heartbreak but you will also need to divide the household.
Downsizing to a smaller office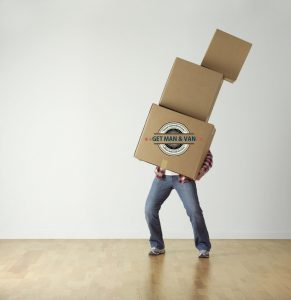 When a company needs to move its operations to a smaller space, that often means that it is experiencing considerable financial losses. Downsizing your office may also force a business to lay off of a few employees which is an even less pleasant situation to deal with.
If you find yourself in any of these situations, know you can always make your load a little lighter and carry out your relocation a little faster if you use the assistance of qualified and certified man and van movers who can help you in more than one ways including by providing you with additional services of the likes of trusted end of tenancy cleaning in London. So, at least, in that way, you will have one less thing to worry about.
---
About the Author:
Prev: «
Turn a Smartphone into Your Personal Moving Assistant
Next:
Top 10 Tips for Anyone Moving House This Year
»