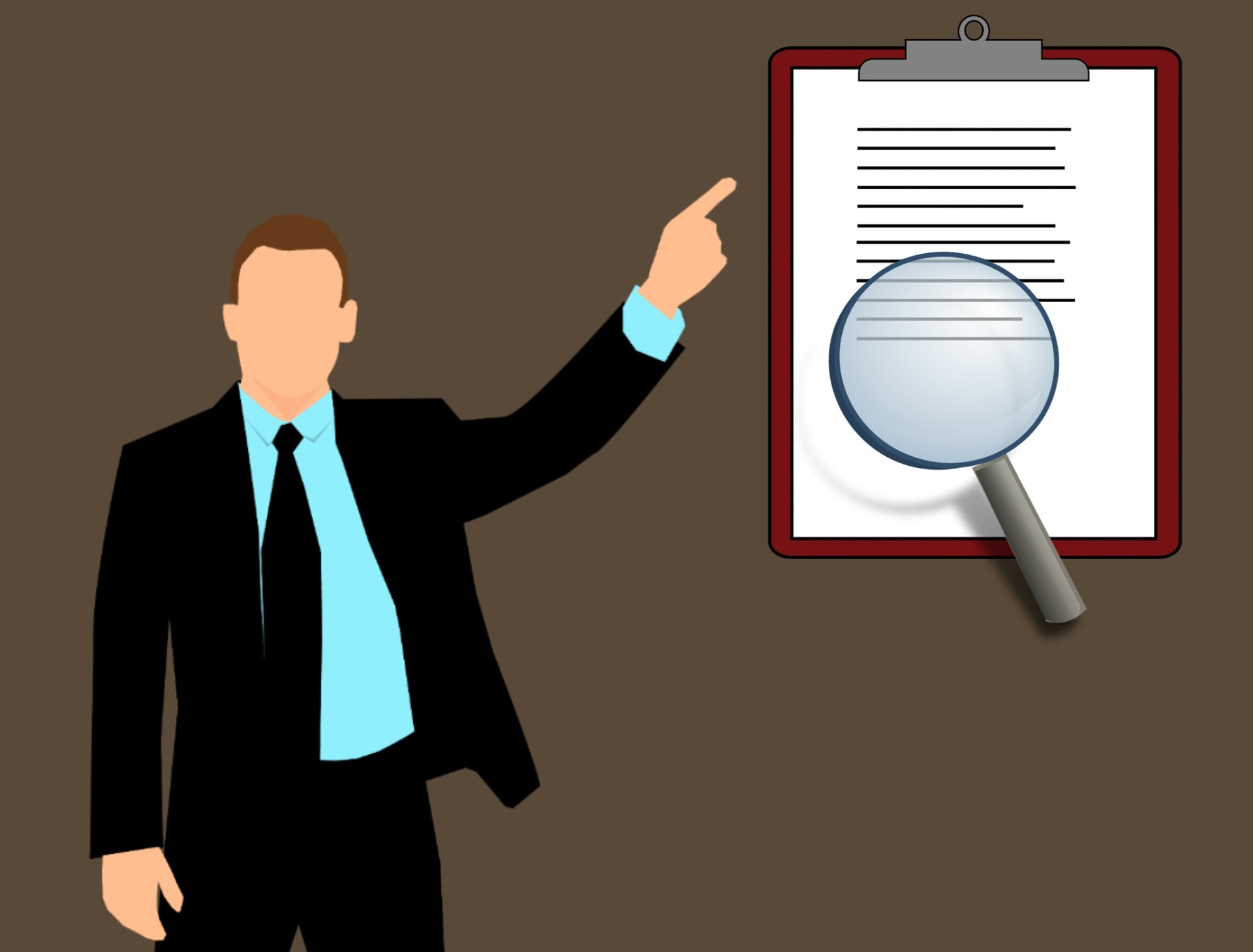 Getting a new job, getting married, divorced, or the breakdown of a relationship can be pretty stressful times in a person's life. But did you realise there's one that potentially tops them all? Anyone who's ever moved house before will confirm how stressful it can be. It might seem like a simple undertaking, but there's so much to consider.
It can be a very emotional time, and there are a zillion things you have to remember to do. If you've never moved house before, the following tips are priceless. And if you've moved several times before and would like to know how to make it less stressful, these tips might be invaluable.
1. Get the Help of Some Professionals
You can do it all yourself or call on your mate to be a helper, but nothing can match the benefits of calling in some professionals. It might be a reliable moving company or your local London man with a van. Don't be embarrassed to ask them to help when it comes to lugging heavy furniture up a flight of stairs. You might even get some help if you need to dismantle or assemble something.   
2. Moving House on the Cheap isn't an Option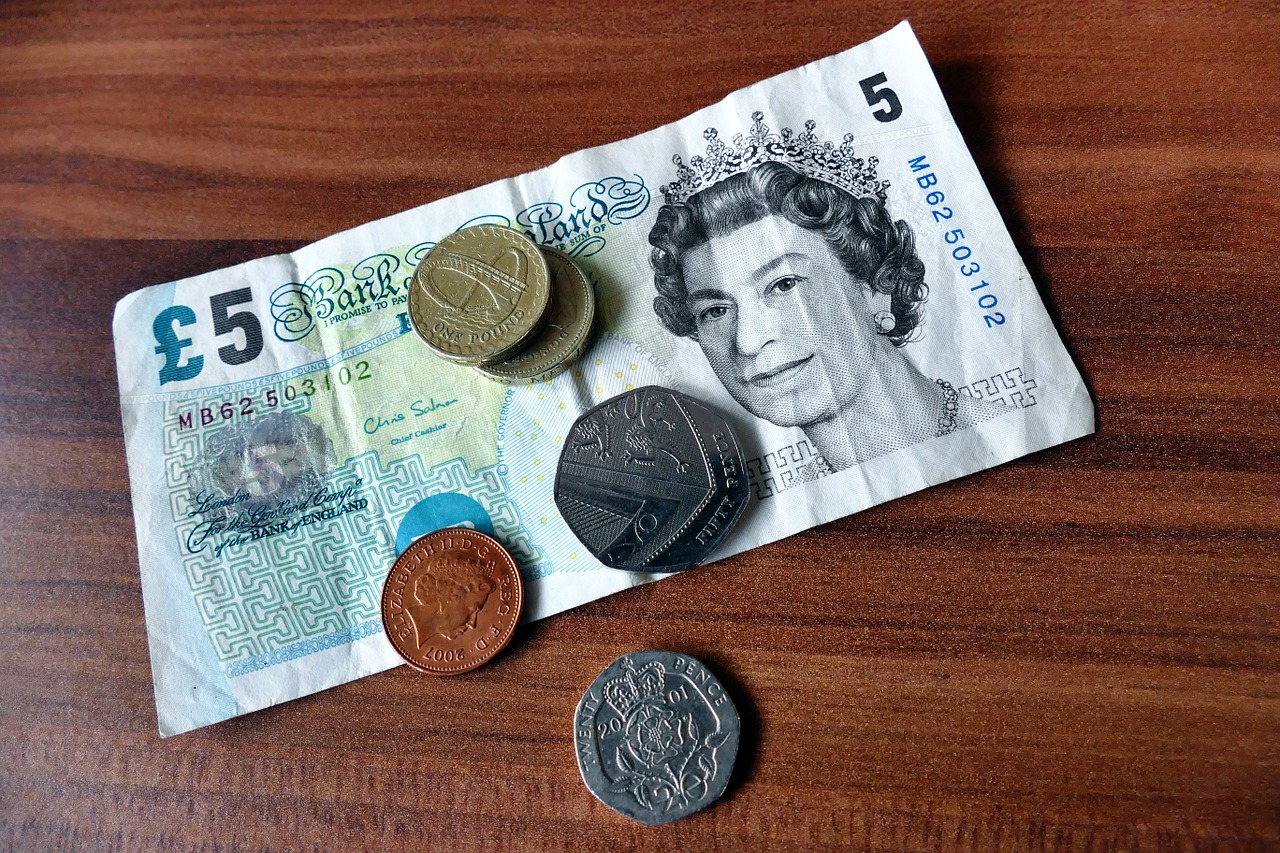 Much like anything in life, it's possible to move house on the cheap. However, to do so is only going to add to the hassle and frustration. Sometimes you have to spend a little extra if you want to keep your sanity.
3. Have a Massive Clearout
A week before your moving day have a good clearout. All those shoes you've not worn since you were in your twenties and the blankets you've been keeping in case your long-lost aunt comes to stay, get rid of them. There's no point in taking everything with you.
4. Pack a Moving Day Survival Kit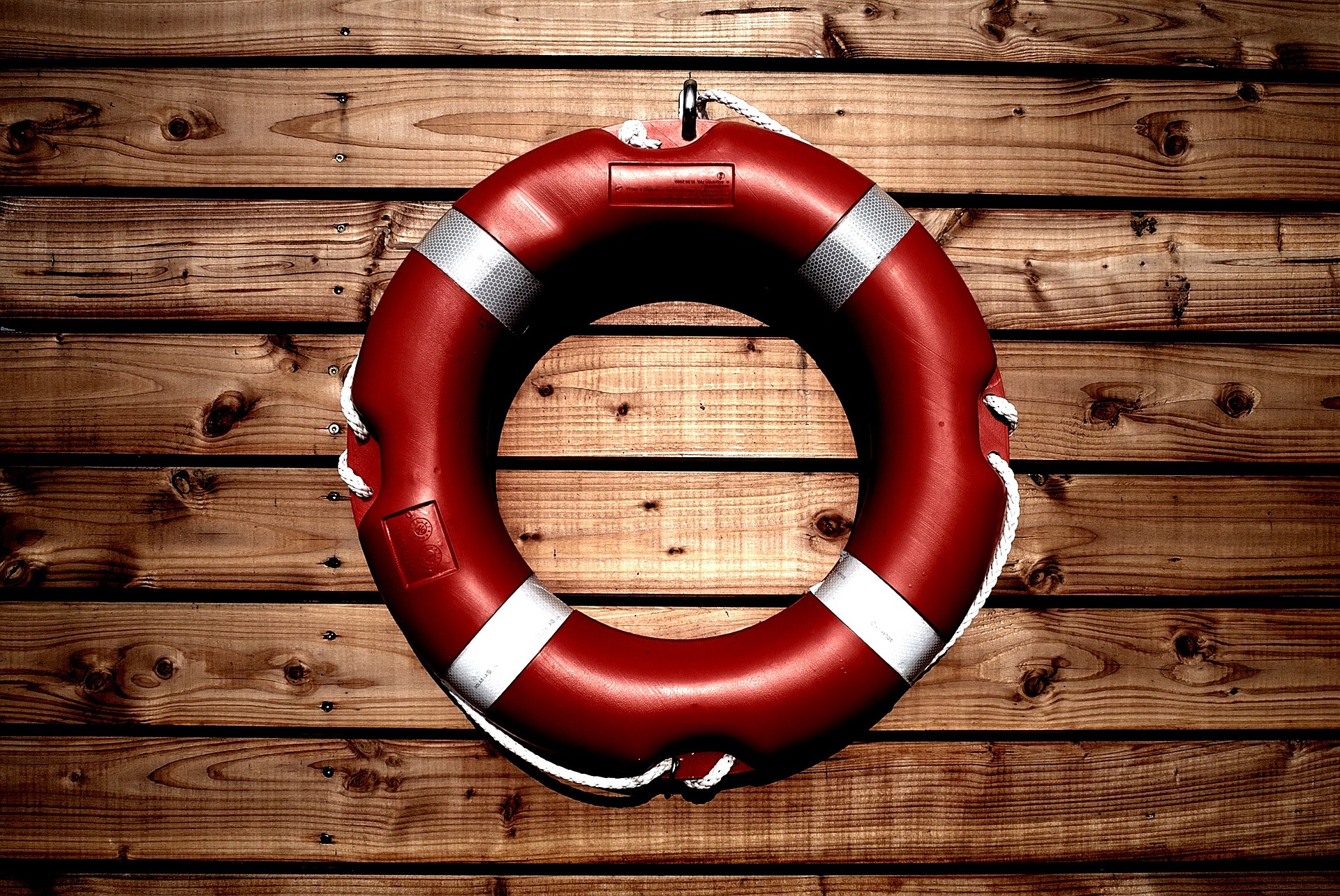 The first night in your new home is easier if you've got a few essentials near and close to hand. A kettle and some tea bags, toothbrush and toothpaste, soap and towels, TV remote, and a roll of loo paper are just a few things you'd better not leave in storage. It might also help if you arrange parking for your moving day.
5. Find a Place for Everything You Unpack
Never be tempted to unpack your boxes and randomly place items in a room. If you don't know where something is going to go then leave it in the packing box.
6. Prepare for the Tension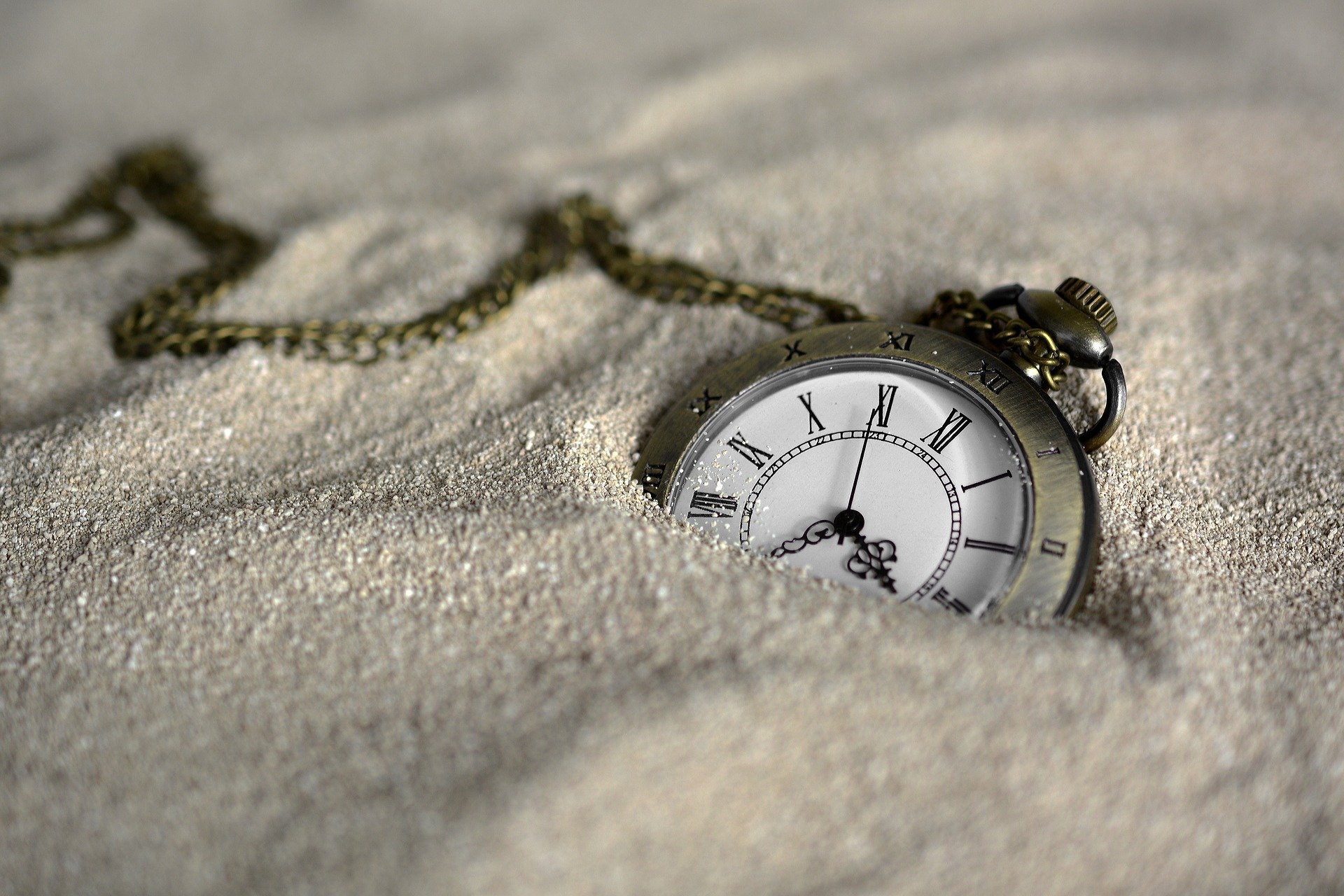 If you're moving house while in a relationship expect there to be a teeny, tiny bit of tension. You've probably seen a TV ad in which a couple gaze lovingly at each other across several packing boxes, well that rarely happens in real life. Little tiffs can happen at any time during the process, so try to be prepared. An excellent way to do it is to make a pact with each other. Think of a reward you can both enjoy when the moving trauma is over.
7. Label, Label, and Label Some More
As you're packing your belongings, mark the boxes according to the rooms. The more organised you can be with your packing, the easier it'll be at the pick up and delivery point.
8. Don't be Afraid to Treat Yourself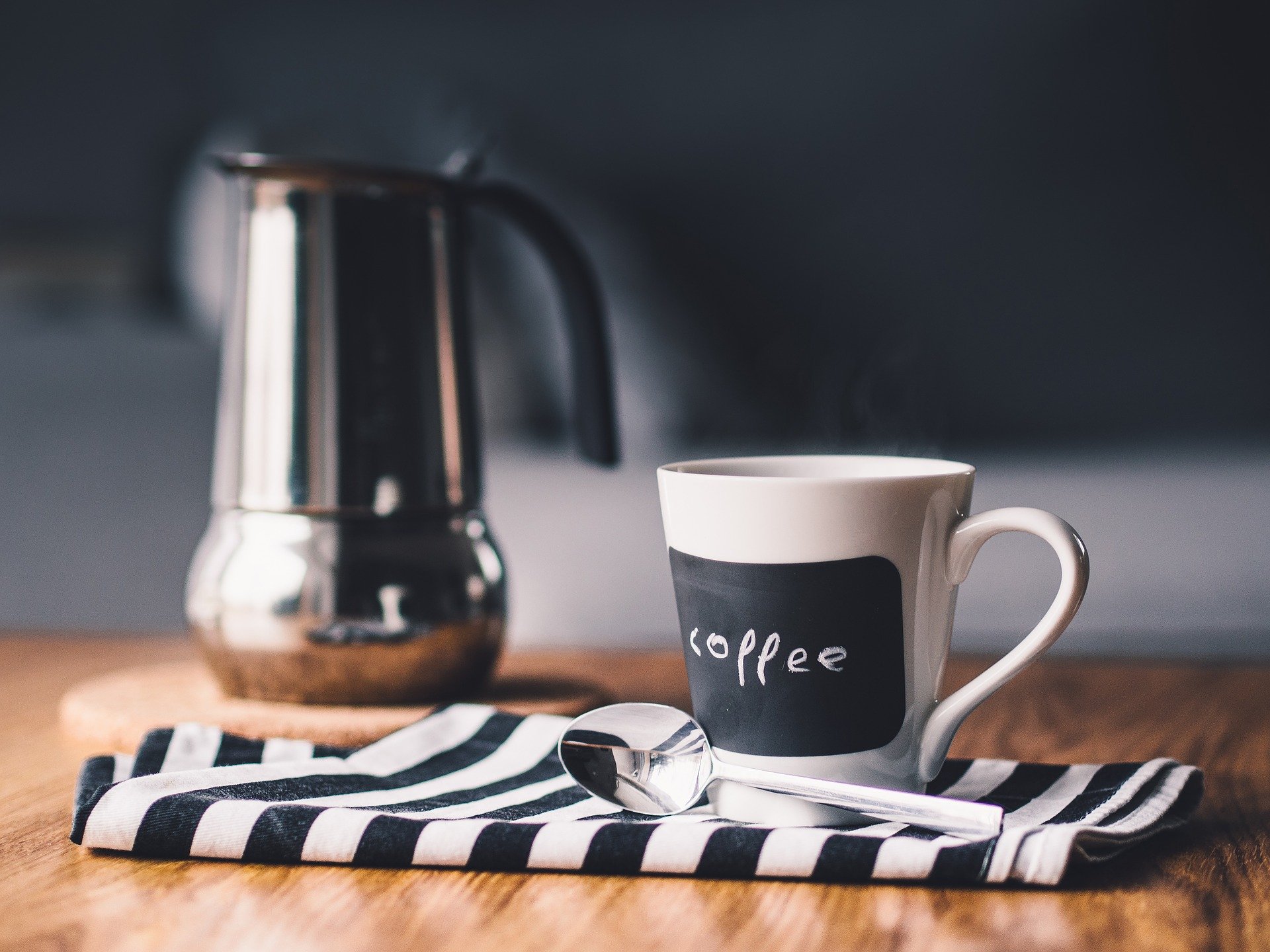 During the move, give yourself some time off and enjoy eating out for a couple of days. Don't fret about cooking a meal every day until you've settled in and unpacked all your boxes.
9. Don't Forget About the Paperwork
Pack any relevant paperwork you've got in one box or file. That way it's easily accessible should you need it. While you're packing, take electronic copies of the essential documents, just in case they get mislaid.
10. Give Yourself Time to Clean
Hopefully, you've got a small amount of overlap between getting the keys to your new home and handing over your old ones. You'll be amazed what a difference it makes if you're able to get into your new home early, have a good look around, assess the layout, and give the place a good clean.
One last tip is to take things slowly. Moving house is a big deal, and you're going to need time to unpack and get your new home looking just the way you want it.
---
About the Author:
Prev: «
Worst Types of Home Moves
Next:
The Top 10 Places To Move To In London
»