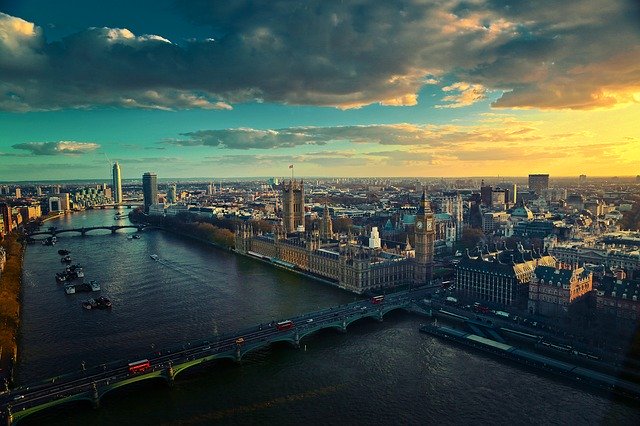 London is a city of opportunity. People move here from all over the world to chase their dreams, to study, or to start a family. However, for the uninitiated, not all of London is equal. Unfortunately, it can be best to avoid some specific areas altogether, where some areas are better suited for young professionals, and other places are best for seeing out retirement. The crime rate, transport links, amenities, and general vibe to the area will be all factors in your decision to move to the capital of the UK. Luckily, we at Get Man and Van know the city like the back of our hand and are here to help you make the right decision about where to move to if you are looking to live in London.
Richmond (For Those Who Want That Quintisential British Life)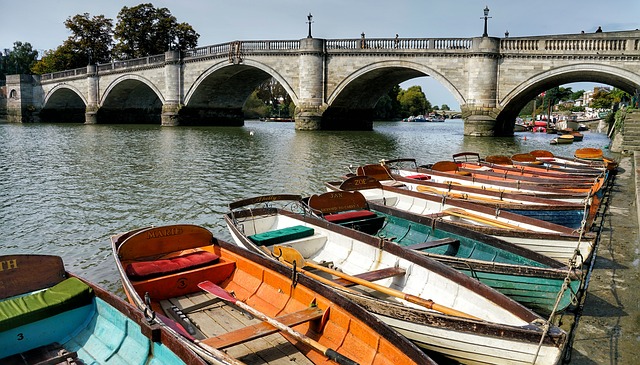 You can find Richmond in south-west London, and when you do, it will be the place that matches your expectations of British life. Richmond is home to the lowest crime rates in London. You will find a village green surrounded by pubs, which makes for a lovely Sunday afternoon pint. There are also numerous shops. The best thing about Richmond is that though offering a quiet village lifestyle, there are also excellent commuter links to the city, which is why we perform so many house moves to the area. Richmond is popular with both young professionals and families.
Bermondsey (For Those Who Want Chelsea On A Budget)
Bermondsey is part of the SE1 postcode, meaning you can't get much closer to the centre of London than that. Many property moves here are for the apartments and loft spaces available for rent, at costs that are much more affordable than areas with similar proximity to the centre. Young professionals make up a large portion of the residents here, though Bermondsey does attract other affluent residents. Fashionable bars and restaurants are just around the corner if you make Bermondsey your home.
Camden (For Those Who Want Rock' N' Roll)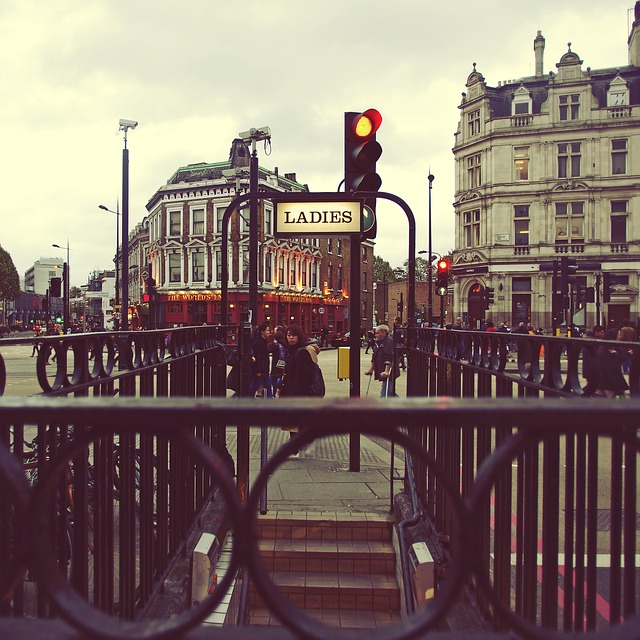 Just North of the centre of London, you can find Camden. If you want to live in a hip and trendy area, then Camden is where you want to be. The world-famous Camden market is full of alternative items, and you won't have to look hard to find a tattoo shop. And if you are a music fan, you are definitely in the right place. Camden can be the best place on Earth if you are into the style of the area. While it is an excellent place for young student and professionals, it is also becoming popular with young families to move to London.
Clapham(For Students)
A key selling point to London is how trendy a city it is. Clapham is no exception to the rule. Student, expats, and young professionals all live here. Students love to move to Clapham especially, as it is close to two of London's colleges. Clapham has plenty of shops and restaurants along with excellent commuter links. However, you likely know the area for the famous Clapham Common, a massive park where many people flock to when the sun appears.
Notting Hill (For Those That Love A Carnival)
Notting Hill is mainly famous for two things: the movie and the carnival. However, that's not all the area has going for it, and not typically one of the reasons people move to Notting Hill, though some do love a good carnival. You can find bars, restaurants, shops, and other amenities in Notting Hill, all of which have are trendy and charming. Like some other areas on this list, Notting Hill's proximity to the centre can make it an expensive place to live. Despite that, many young professionals and families call it their home, and with the right removal company, you could too.
Peckham (For Those Who Want Authentic London)
Peckham was the setting for the hit TV show Only Fools and Horses, though the Peckham of today is very different from the one featured on our TV screens. The area is vibrant and culturally diverse and gives people a chance to see the real London in all its glory. Excellent transport links make Peckham a great place to live for young professionals. And there is no shortage of nightlife to discover, once the working day has finished. Twenty years ago Peckham was known for its high crime rates and high rise council flats, but now, it is one of the coolest places in London and sees a lot of people moving to the area.
Greenwich (For Those Who Appreciate Maritime History)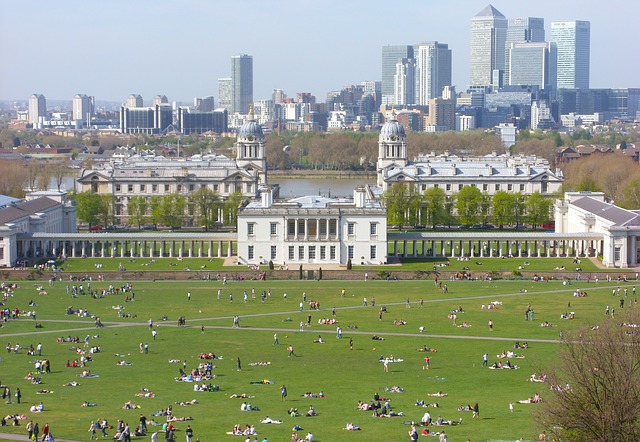 Greenwich, like Peckham, is located in south-east London. The area is excellent for families and young professional alike, though the areas excellent schools might appeal to families more. Greenwich also has some great spots for the historian buffs among us, including:
The Cutty Sark
The Royal Observatory
The National Maritime Museum
The Prime Meridian Line
For those not into history, there are plenty of bars, restaurants, and cafes to enjoy. The excellent transport links of the area only add to Greenwich's attractiveness. Whatever your reason for moving home, you won't go wrong moving to Greenwich.
Wimbledon (For Those That Love Tennis)
Wimbledon is world-famous for the tennis tournament that takes place there, and many take advantage of the event by offering somewhere to stay for the two weeks, at a cost. However, Wimbledon has more going for it than just tennis. Similar to Richmond, moving to Wimbledon can provide a village way of life while still providing excellent access to the centre of London. Wimbledon Common gets filled with cyclists, families, and dog walkers come the summer. Wimbledon is a great place to live for a family that wants to be close to the city.
Hammersmith (For Those That Want Exciting Nightlife)
Hammersmith in west London has excellent transport links to both the city and Heathrow airport. However, the nightlife of Hammersmith is the areas strongest point. There are countless bars and restaurants for residents and visitors to try out though you might first prefer to catch a show at the Hammersmith Apollo. Hammersmith is home to many young professionals, which makes up the majority of people who move here, though some great schools also make the area appealing to families as well.
Isle Of Dogs (For Those Who Want A Property Close To The River)
The Isle Of Dogs was once popular with young professionals, though in recent years young families have hired a removal company and then have begun to call the Isle home. Great transport links, excellent schools, and plenty of newly constructed developments on the riverside are all selling points for the area.
Make London A Home
Some areas in London are better than others, though your taste is a significant factor. Families prefer open green spaces and great schools, while young professionals might prefer easy access to trendy bars and restaurants. No matter your preference, you will be sure to find something in one of London's safest boroughs, though just make sure you use a reputable man and van company for your house move.
---
About the Author:
Prev: «
Top 10 Tips for Anyone Moving House This Year
Next:
How Do Man and Van Companies Calculate The Price Of A Move?
»