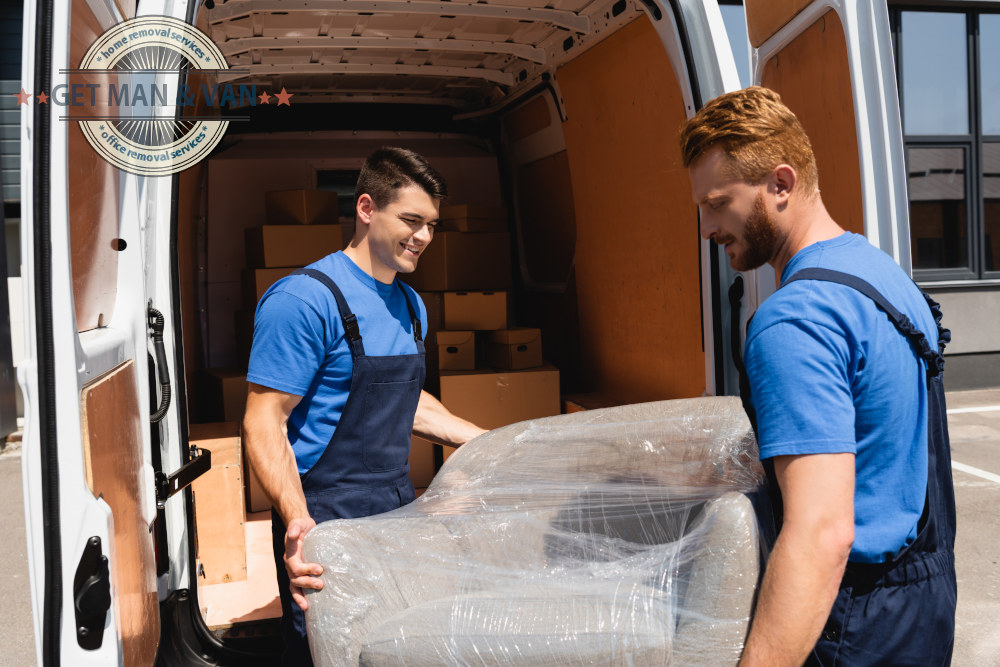 No matter whether you are moving from a small one-bedroom apartment to another, or you are literally moving houses, planning your relocation is a complex task. There are a lot of factors to consider, cost being among the most important ones. 
You might want to enlist some friends to help you with the packing and moving. Or you will be compelled to hire a reputable man and van company to handle every single detail of the project. Both options come with their pros and cons.
Or, you might want to explore a middle way. You and your family or friends might handle the packing and unpacking of your goods, and leave the loading and unloading of the van to the trained professionals. 
Is This Possible?
The short answer is yes – no reputable man and van company will refuse a simple loading and unloading service. They are going to want to learn the exact time they are supposed to come to your address and the volume of boxes they will be supposed to load. The other details that you will have to give them are related to the new address. Don't forget to figure out the parking situation both at your old and your new place. 
Should you hire movers just to load a van?
This is a more complicated question. If you are moving on a budget, that option will give you the best balance between cost and effort by saving you the lugging of heavy boxes on and off the van. In addition, it is much safer to have trained professionals handle the heavy lifting – both for your health and the integrity of your furniture and personal items. 
At the end of the day, whether or not you hire man and van movers to load your van depends on these important factors:
The distance of your relocation – your family and friends might be ready to lend a helping hand if you are moving around the block but might be more reluctant, or unable to help if you are moving to another city.
The volume of boxes to be loaded – they might be too much to handle on your own
Do you have health issues that might get worse due to the heavy lifting?
You might want to hire movers to at least help you with the loading and unloading of the relocation vehicle if any of these conditions are present.
---
About the Author:
Prev: «
How Do Man and Van Companies Calculate The Price Of A Move?
Next: