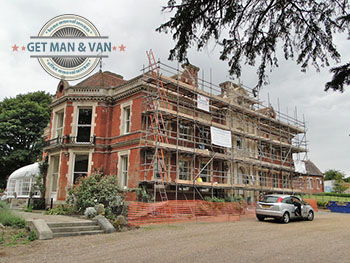 New property listings on the UK market as dropping. Supply of new properties to buy is stagnated, with just half a percent increase in April as compared to March. Across the nation, the overall drop in new properties listed on the market in March is four percent, including all London boroughs. Although there were towns and cities where new properties did reach the market, the majority of places in UK saw marginal if any increase in supply of new listings. There were also areas where an actual drop was experienced in new properties, especially during April.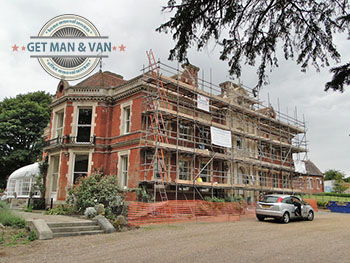 The region which saw the most plunge in new real estate listings in April was Inverness, Scotland – twenty one percent drop. The biggest drop in new listings within Greater London for the month of April was in the Borough of Wandsworth – decrease of twenty three percent. Overall, the capital saw a one percent drop in newly listed properties in April. There has been an increase in newly listed properties in only one London borough – Bexley, where there was a surge of new property listings of fifty eight percent. Bexley was followed by Ealing – the rise in new listings was a healthy forty three percent, then Tower Hamlets with a thirty seven percent increase. Greenwich and Barnet boroughs also saw decent increase in new listings with twenty seven and twenty five percent respectively.
Overall though, London boroughs are experiencing a shortage in property listings, again highlighting certain worrying trends in the capital's housing market. When combined, the data for new property listings in UK as a whole shows an average increase of sixty percent, this however is not uniformly distributed and barely enough to put a dent in the housing shortage. Whether or not the problem spills over to other segments of the real estate market like rentals and man and van removal industry requires a more thorough analysis in order to see trends. According to leading industry analysts – as things are now, there is simply not enough new housing stock coming on the market to meet high demand.
The three percent increase in stamp duty effective since 1st of April is expected to shake up things a little, with an expected drop in buy to let properties availability. These changes might help somewhat balance out the current high demand – low supply situation. The stamp duty changes for second home and buy to let owners are also likely to improve the stance of first time home buyers, at least until the 'supply tap' is turned back on.
Most of the uncertainty brewing across the UK's property market is caused by the tensions of the upcoming Brexit referendum and the potential situation where the UK leaves the EU. It might be a case where listed properties in May are surging in numbers as owners are trying to sell off before the referendum at the end of June. Then again, supply could quickly dry up once the nation has voted in the referendum, however all that depends on which way the vote goes.
---
About the Author:
Prev: «
600 UK Bank Branches Closed Down in 2015
Next:
England might not be suitable for producing wind energy
»