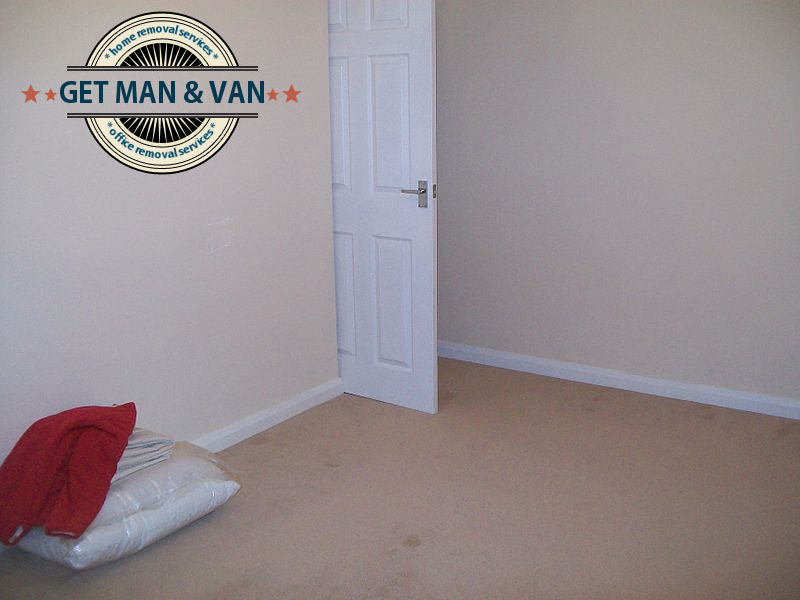 Moving houses can pose a challenge that you'd rather not face. The stress, strain and hassle of tackling this very responsible task often prove to be overwhelming, and if you would rather avoid them, there are a few things that you can do. Planning is, of course, the key to success in such an endeavour but if you are looking to make your life easier, you can employ some of the tricks that we have taken the time to describe below. Do that and your move will go in a smooth and hassle-free manner.
Don't waste time searching for packing supplies
Let's face it – moving can be quite expensive. So it is only natural that you would be tempted to try and shave off some of the final cost for the experience by cutting corners here and there. You should not, however, attempt to do that when it comes to the way your possessions are packed. Improperly prepared for the move, your furniture and appliances will cause you much more headache than it is worth it. If you want to save some money, ask your movers of choice whether they offer some cheap packing and packing materials delivery in London that you can make use of. As a package with the moving service itself, you can count on receiving a fair price that is not going to strain your budget.
Clean after you've moved out
Carrying out an end of tenancy cleaning when you are leaving rented accommodations is a must. To save yourself a lot of trouble and do a thorough job, it is best to leave this one for last – once your goods are packed and moved out of the premises. Pay special attention to the following items when cleaning:
Kitchen appliances
Carpets
Upholstered furniture
Bathroom tiles
Hardwood floors
Windows and curtains
Work a room at a time
Approaching the job at hand methodically is going to yield the best results. No matter whether you are packing, cleaning or loading your boxes on the van, move on to the next room only when you are finished with the one you are currently at. Thus you can better arrange the boxes on the van and keep track of the progress you have made.
Secure your valuables
Pay special attention to those items that cost the most. Invest in better packing supplies or even ask the moving company to handle putting them in the boxes, so that you are certain the job is one hundred percent professional. Do not hesitate to purchase Goods in Transit Insurance as a means to obtain additional safety net, just for your own peace of mind.
Move when it's cheap
Many companies specialising in professional grade domestic removals in London offer mid-week discounts. It costs less to use their services in the window between Monday and Thursday than in Friday, Saturday and Sunday. Looking for off-season discounts would also be a good strategy to save a few quid. Inquire about discounts and service packages that will have a positive effect on your moving budget.
---
About the Author:
Prev: «
Tips on How to Move Office Without Disruptions
Next:
Priceless Student Moving Tips for Parents
»