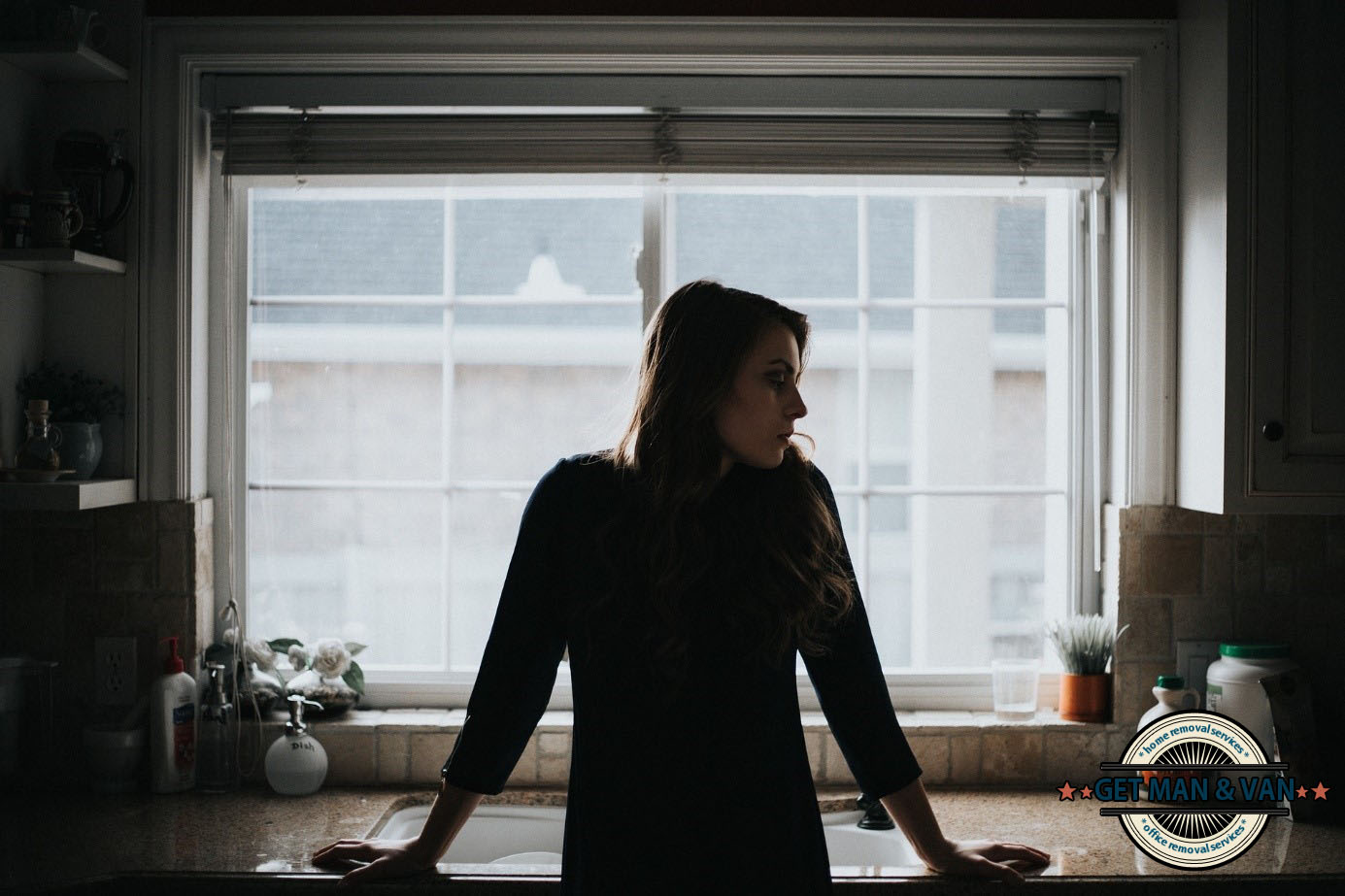 It is hard to tell how much time it will take you to fully adjust to your new home. The speed with which one gets used to a new environment depends on many different things. For example, if you have moved within your old area of residence you are likely to adapt to the situation faster than if you were to relocate to a different city or country. It also depends on the type of person you are. For some people, 1-2 days are more than enough to adjust to the house or flat to which they have just moved. Others can spend one or even two years before they start to feel comfortable in their home.
Since it can be hard to predict how long it will take you to get used to this major life change, it won't hurt if you play it safe. There are a few smart tricks that will help you adjust to your new home in no time and those include:
Adopting the right mindset
Exploring your new area as often as you can
Throwing a housewarming party
Adding a personal touch to your home
Spoiling yourself rotten
No matter how far your home move will take you and how you feel about it, these tips are guaranteed to ease things up and make this transition a stress-free experience.
Change the way you think
As soon as you decide to move home, make a conscious effort to change the way you think. Be mindful of the fact that a change is just around the corner. Anticipating that will enable you to deal with it more easily. At times, just the thought of your upcoming relocation may make you feel slightly overwhelmed but there is nothing out of the ordinary about it.
Visit your new neighbourhood
Don't wait until you wrap up with your move to go for a stroll around your new area. Go and a have a drink at a local pub or enjoy a shopping spree in the nearest mall. In that way, you will get to know your new neighbourhood by the time you start living there.
Host a moving-in party
Start making nice memories in your new flat or house from the get-go by organising a housewarming party. If you have a lot of items to move or countless boxes to unpack, use a secure storage service in London. Put some of your stuff in a storage room for a little while. Then, invite your friends and relatives, let loose and have fun. That will make you feel more spiritually connected to your new place of residence.
Personalise, personalise, personalise
Your new home should reflect you. To make that happen, put some of your favourite photos around the place. Decorate it to match your personal taste. Also, make it feel and look cosy so that you can properly unwind and relax there.
Treat yourself to something nice
Now is the time to spoil yourself by doing or buying something that you have been wanting for a long time. It does not have to be anything big or extravagant. It could be anything from a new book to a new hair look. That will uplift you and put a smile on your face which is the right way to start your life in your new home.
---
About the Author:
Prev: «
Things You Can Do with Old Furniture After Moving
Next:
A Guide on How to Use Moving Straps Like a Pro
»