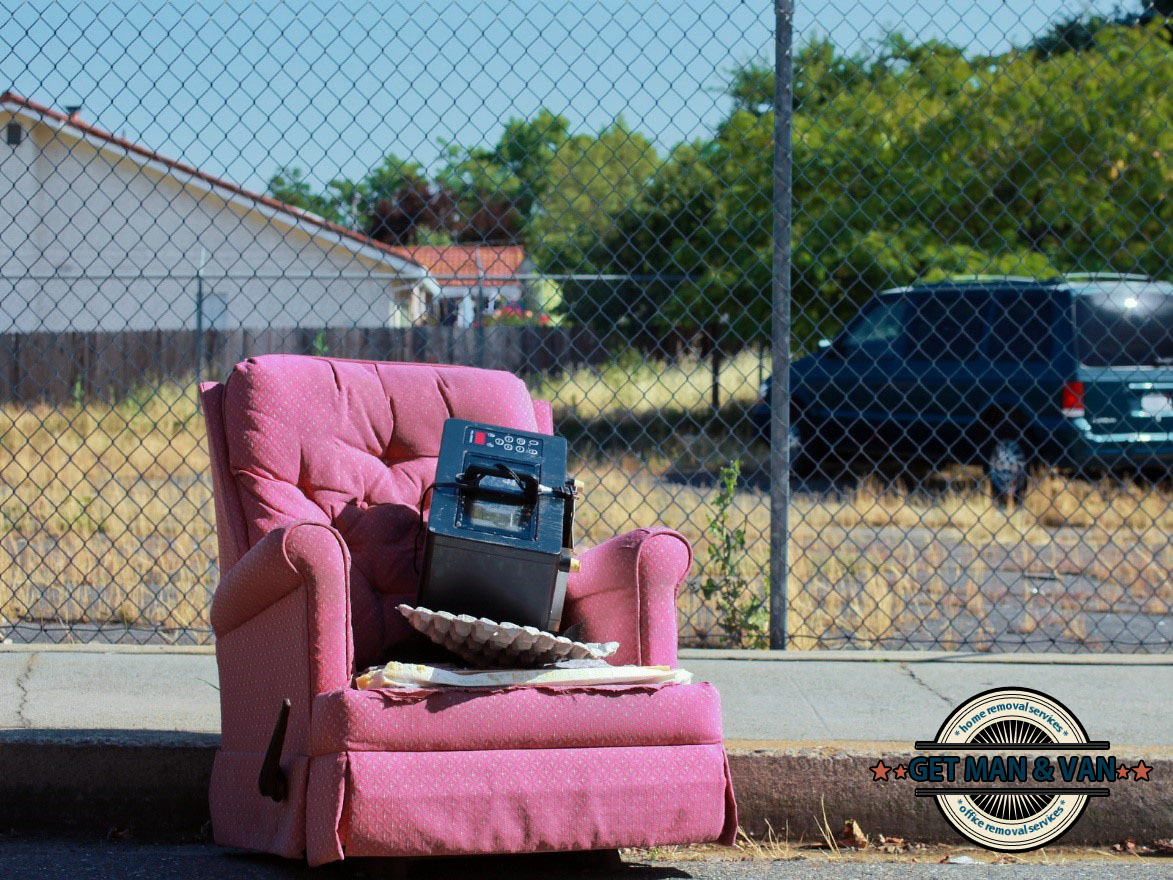 Moving homes is a great occasion to start anew. If you want to part with the majority of your furniture and appliances before you settle down at your new address, but you still feel like not simply throwing it away, there are a few things that you can do in order to give it new life and purpose.
Give to a friend or family member
Regardless of being old, some of your furniture may still be in a usable condition. Ask around your social circle if someone needs a sofa or a dining room table you do not plan on utilising anymore. By giving it away, you will be doing some good, which is a sufficient reason in itself. You can decide if you would accept money for the deed, or you will be doing it just due to a charitable mood. If you do not want money, but the person taking the items insists, you may offer a compromise – let them pay for the licensed furniture removal in London that will have to be booked to transport the pieces from your home to that of your friend or relative.
Donate
Many charities will accept furniture in good condition as a donation. You can donate furniture and appliances to a wide range of causes, ranging from:
Helping the poor
Hospitals
Homes that cater to the needs of the elderly or otherwise disadvantaged
Schools
Those are just a few examples. Clothes, old computers and books are other household items that are acceptable as long as you no longer need them and do not want to take with you to your new address. For optimal impact, research which charities operate in your area on causes that benefit the community. Donating locally is proven to be much more efficient.
Sell online
If you would like to make a small profit – or even recuperate a considerable amount of the money you spend on moving, then selling your old furniture online would be a perfect thing to do. An equivalent to the old-fashioned yard-sale, but with the ability to reach much more potential clients, online sells are among the greatest benefits of the modern age that we live in.
Recycle and repurpose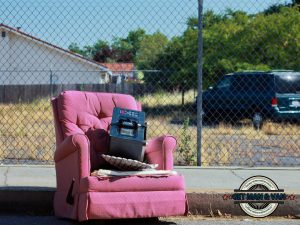 If you are into DIY projects, you might want to invest a little bit of your time and creativity into doing something with your old items that you are going to use after you relocate. Just like old tyres can be easily turned into a swing for the kids in the backyard, you can do miracles with outdated furniture. For example, you can turn an old bookcase into a bar for your living room. An antique chest that you found on the flea-market can be repurposed into a coffee table without any hassle. The opportunities are countless, all you need is a little imagination.
Certainly, most of your current furniture has served you well in the past, and you will be sorry to see it go. So why don't you make sure that it continues serving in the future as well, even if not as originally intended?
---
About the Author:
Prev: «
Priceless Student Moving Tips for Parents
Next:
5 Tricks to Adjust to Your New Home in No Time
»