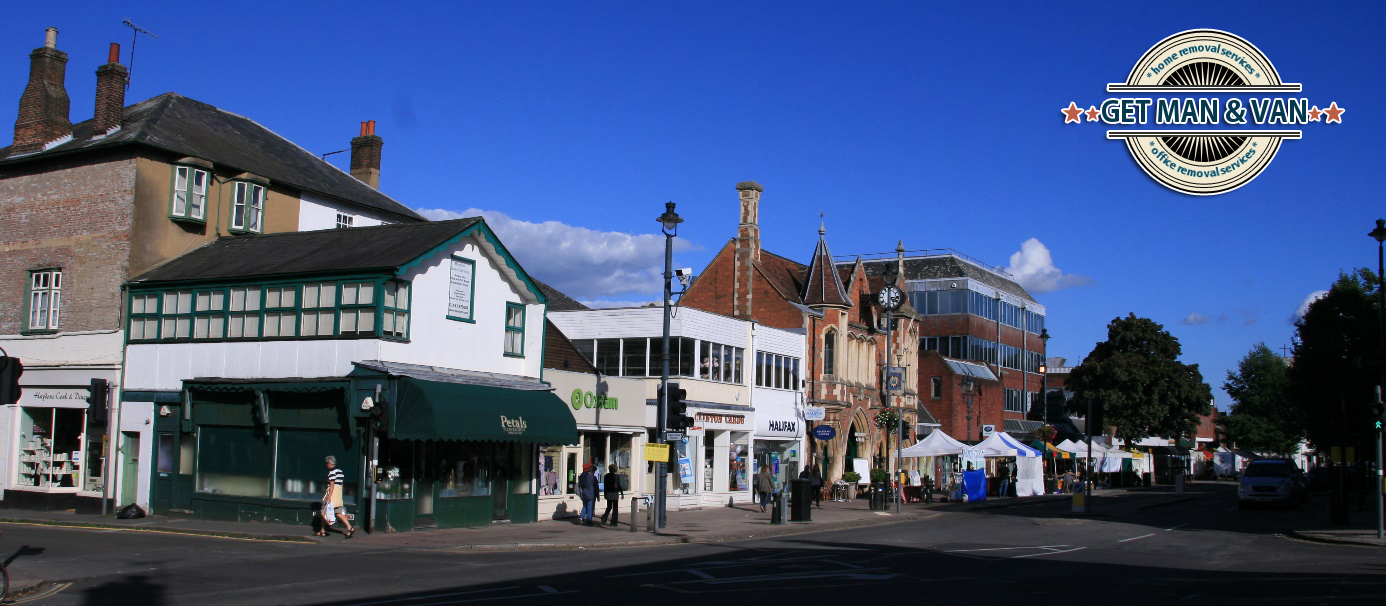 London is an expensive city to live in and that has been the case for a long time. Today, an increasing number of people are being priced out of the English capital but in many ways that is not as bad as it sounds. Some towns located in close proximity to London are better connected to the city's centre than many of the districts which are set within the very territory of the Big Smoke. What is more, the cost of living in and property prices in these towns are much more bearable compared to those in the UK capital. So, if you have been struggling to make ends meet in London and if you need to deal with a long commute to work every single day, maybe it is time for you to consider replacing London with a commuter town. To speed up your search, we will offer you a detailed insight into the best commuter towns which are located not far from the English capital and those feature places such as:
Luton
Haslemere
Berkhamsted
Stevenage
Luton, Bedfordshire – Very, very affordable
Luton may not be the prettiest town in Bedfordshire but it is currently among the best commuter spots outside of London. The commute to St Pancras will take you less than 25 minutes and property prices here are very budget-friendly. A house in Luton will cost you an average of just £253,000 which, compared to the property prices in London, is a real bargain. In addition to that, the town has many fantastic schools which also makes it suitable for families. If you like how all of that sounds, you should quickly plan your relocation. Hire a team of trained helpers in London and get moving because prices in Luton have been on the rise lately and soon you may not be able to afford to get a home here.
Haslemere, Surrey – Countrylike lifestyle
If one of the reasons you want to move out of London is that you have become sick and tired for the hassle and bustle of the big city, maybe you should consider buying a home in Halsemere. Compared to Luton, the commute is longer (about 50 minutes from Waterloo) but it is a very relaxed, quiet and green spot. At the same time, it has an excellent high street with pubs, coffee shops and even boutiques. Other great things about Halsemere are its schools and its diverse property market.
Berkhamsted, Hertfordshire – Not your typical rural town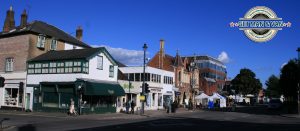 You don't mind the crowds and noise in London? In fact, they energise you? Well, Berkhamsted is the place for you. It offers a perfect balance between a village and a town. It has tranquil spots where you can enjoy the songs of the birds and the smell of grass. At the same time, it also has a few busy streets which always seem to be buzzing with life and energy. The commute to Luton Euston from here will take you about half an hour.
Pictured: Berkhamsted High Street
Stevenage, Hertfordshire – an off-the-radar gem
Stevenage is the rising star on our list. Not many people think of it as a commuter town but it can be described as one because it is affordable and well-connected to London (the commute to central London takes not more than 30 minutes) which is why you should give you a try.
---
About the Author:
Prev: «
Survive the Hazards of Moving During the Heatwave
Next:
Moving Tips for Pet Owners
»