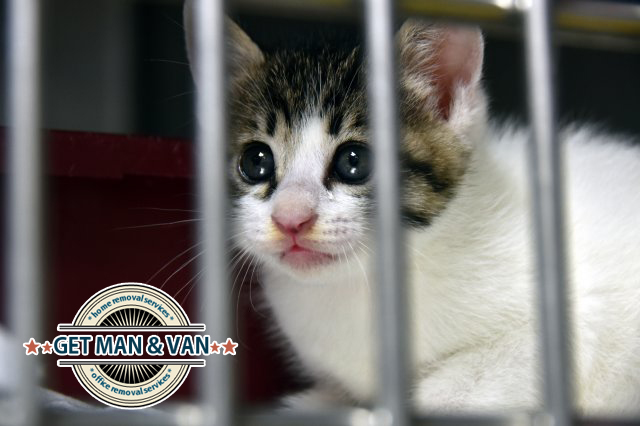 If you are an animal lover that has a big-scale domestic relocation ahead of them, chances are that you are going to be faced with much bigger challenges than the average Joe. The thing is that your pet – being a cat, a dog, a bird or any other creature – will require extra attention in this difficult and stressful time of transition. You would want to keep it safe and make sure that arrives at your new house without any trouble. In order to do that you are going to need to make some extra preparations.
The first and most important thing that you are going to need to do is to inform your man and van company that there will be an extra passenger with you on your moving date. Telling your movers about your pet will give them enough time to adequately prepare. Most licensed man and van services in London have the capacity to be pet-friendly, which means that all you have to do is give the relevant information in advance. Remember that if you have any questions concerning the aspects of your removal, including how to make it less strenuous on your cat or dog, you can always turn to your man with a van contractor for tips.
While you are preparing to move houses
There is a very likely possibility that in the days leading to your relocation the whole house is going to be a mess. No matter how well you have planned everything, you will probably rush into some last-minute packing or other tasks. The stress you are under will reflect on your pet. So, here is what you do:
Pay extra attention to the animal when you have the time to make it feel loved
Lock it in a room with food and water to prevent it from getting in your way while you are working
Do not forget to walk it – sticking to a routine is proven to decrease stress
On the moving day itself
Statistics show that the risk of your dog or cat running away becomes much greater on a moving day. There will be unknown people and much commotion in the house and you will not be able to pay enough attention to your pal. One of the most sensible things to do in such a situation is to find a good pet-hotel for your little one for the day. Thus, you will not have to worry about it all day.
When your move is successful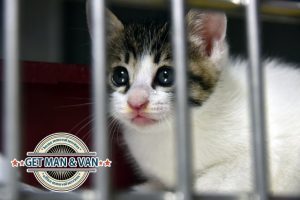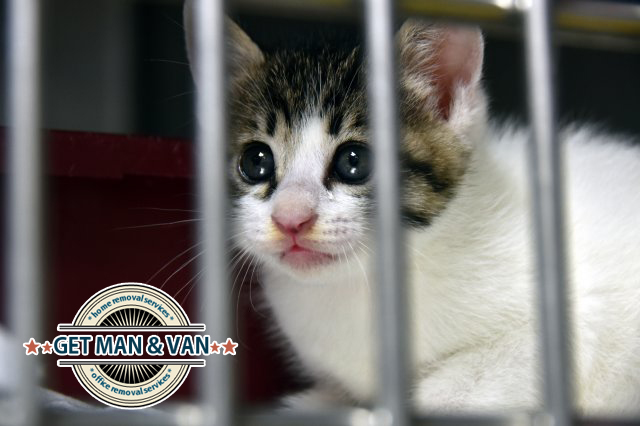 Your job will not be complete by finishing the move. You will have to take steps to assure that your pet can adjust to the new and unknown environment. Keep an eye on them in the first weeks, before there is a chance he or she might try to escape and return to your old home. It might be a good idea to supply yourself with snacks your cat or dog likes and give it to them regularly in the course of those first few weeks.
Caption: Your pets are likely to go through as much stress during a relocation as you
---
About the Author:
Prev: «
Best Commuter Towns Located Close to London
Next:
All You Need to Know to Move a Sofa Bed
»