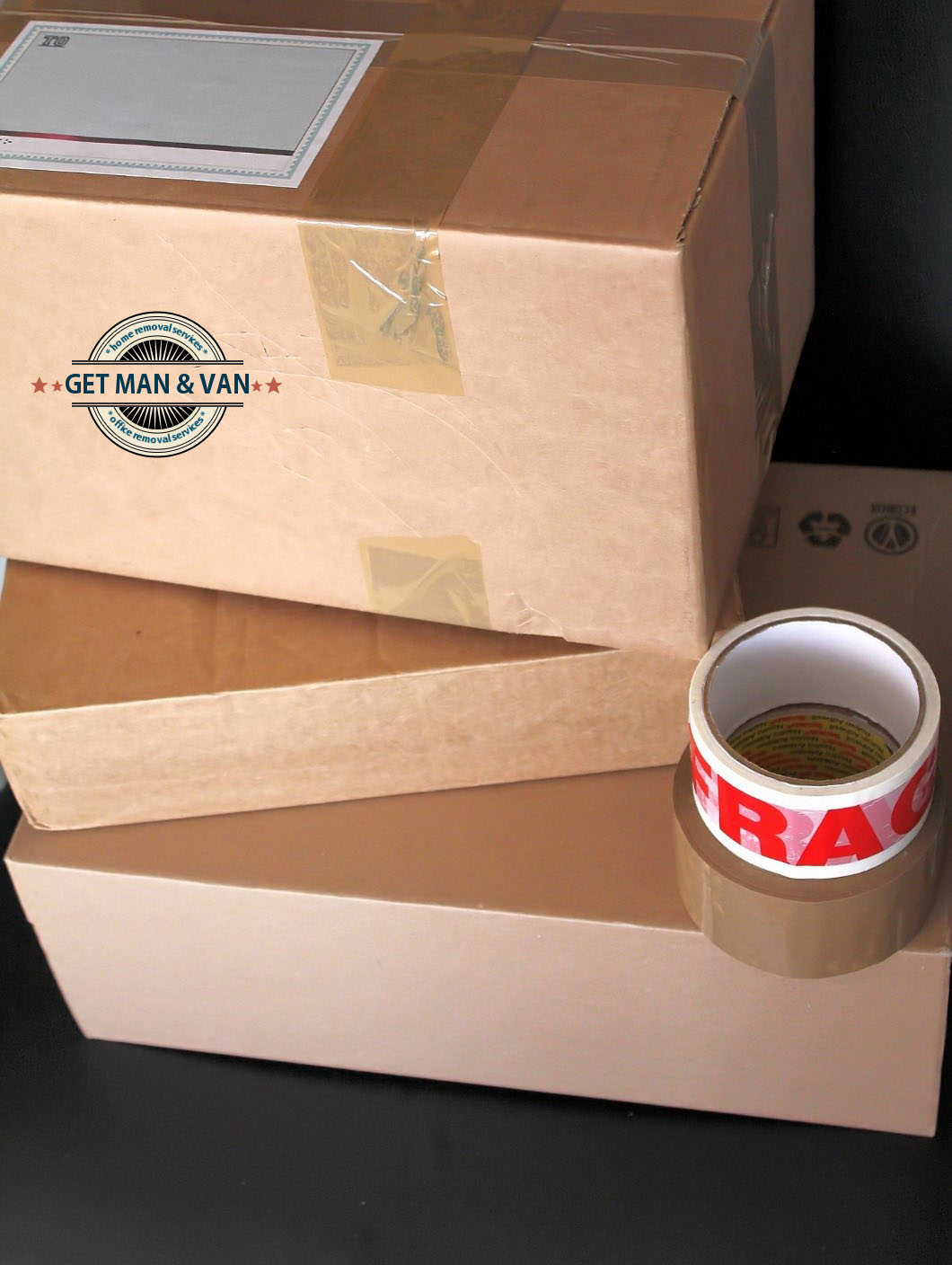 As a rule, moving out of a 2-bedroom home will require you to use about 30 mid-sized boxes, 20 large and 10 extra-large ones. The thing is that a great number of families prefer to use only large and extra-large cardboard boxes thinking that this will save them time when packing and unpacking. That, however, is a mistake because these options are not a universal solution. They are mainly suitable for items that are:
Big in size but light in weight
Small in size but with a light to medium weight
Soft (preferably)
Non-fragile (preferably)
If you do not stick to these basic rules, you will either have a problem handling the boxes or you will end up breaking some of your precious possessions.
How large are large moving boxes?
Typically, a large cardboard box measure 18" x 18" x 24" and they can hold items with a total weight of about 65 lbs. Extra-large boxes, on the other hand, have dimensions of 24" x 18" x 24" and they too can withstand a gross weight of 65 lbs. at the most. Given those impressive sizes, it comes as no surprise that many people try to fill them up with everything they can think of. Nevertheless, here it should also be mentioned that medium-sized and even small moving boxes also have a gross weight limit of 65 lbs. This is for a good reason, of course. First of all, cardboard is not a very sturdy or durable material. You cannot expect too much out of it. The good news is that they have an excellent alternative – plastic crates. Still, even these sturdier crates should not be overfilled with heavy items since… you will not be able to lift them in the end. So, keep your load light to avoid a trip to the doctor's office.
What should you pack in them?
Large and extra-large cardboard boxes are best for the packing and transportation of lightweight possessions. Those can include tablecloths, quilts, blankets, clothes, pillows, etc. Some types of toys such as stuffed animals and board games can also be placed in them. If you have a big shoe collection, do not hesitate to pack it in large boxes too.
What you should not pack in them?
The answer to that question is quite simple – heavy loads are a no-no for large boxes. Even books are not a good fit for them. This type of items may not be breakable but they can be heavy, especially if you pack dozens of them in one extra-large moving box.
Opt for specialised packing solutions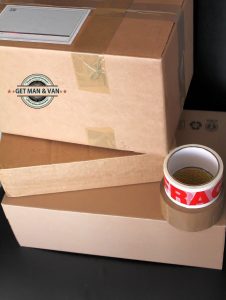 If you need to move large paintings or mirrors, do not be tempted to place them inside an extra-large box. Ask your local team of movers for specialised cardboard boxes. They come in many different forms and sizes. Some of them were specifically designed for pictures others for hanging clothes and other wardrobe items. They are a much safer alternative that an oversized moving box.
The truth of the matter is that you may only need a few extra-large packing solutions. If you are unsure of what supplies you should get to prepare for your move, rely on organised house removal services in London and let the experienced relocation experts do all the calculations and planning.
---
About the Author:
Prev: «
A Guide on How to Use Moving Straps Like a Pro
Next:
Turn a Smartphone into Your Personal Moving Assistant
»