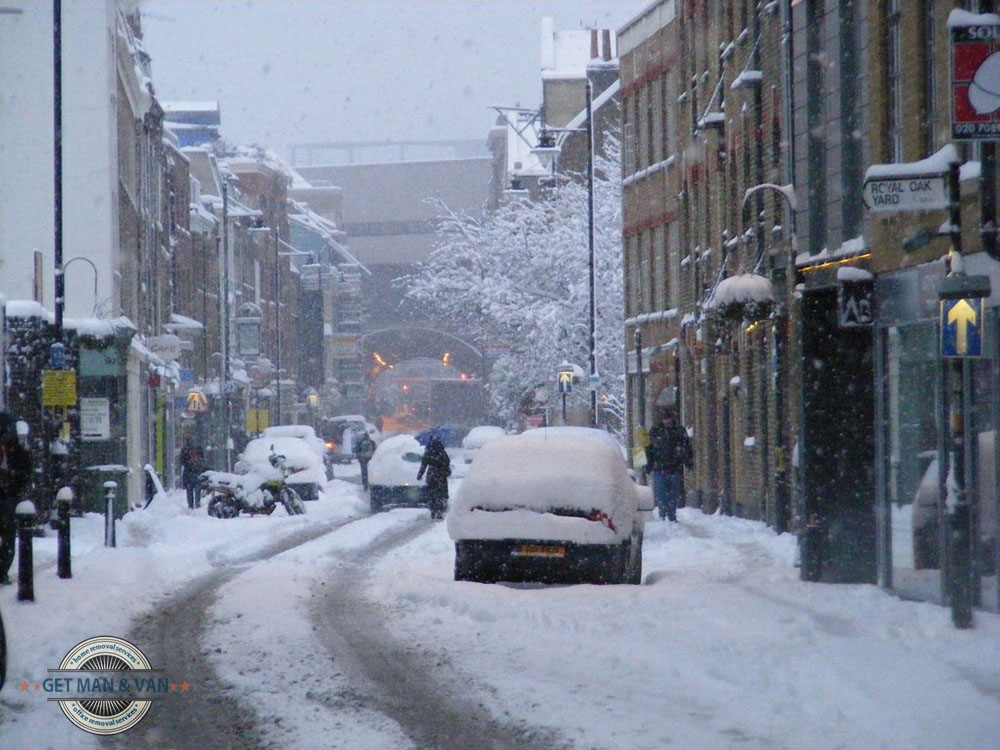 Winter can be a harsh season for a number of reasons. One of the tasks that become pretty complex to handle when the temperatures drop is that of moving houses. Here are a number of things that you can expect from your winter domestic removal, as well as key tips for not allowing those factors to become a serious problem to hinder your project.
Driving in winter can be hard
The harsh weather makes navigating through the streets of every city, as well as on inter-city roads, pretty tough. This is why in most cases reaching point B from point A can take up more time than if you would have travelled it in summer. You will need to take into account this fact and when tailoring the schedule for your relocation, put aside enough time to make up for the possible difference and delays. In addition to the weather, another factor that traffic is usually more congested this time of year – more people prefer to drive their own vehicle or carpool, instead of waiting for public transportation.
Parking spots can be another problem – due to the heavier traffic, finding a suitable parking space might take up more time. So, if you want to rest assured that everything is going to be alright in that respect, you might want to get down to arranging the parking permits for the van you will be using for your relocation a bit earlier.
You might need to postpone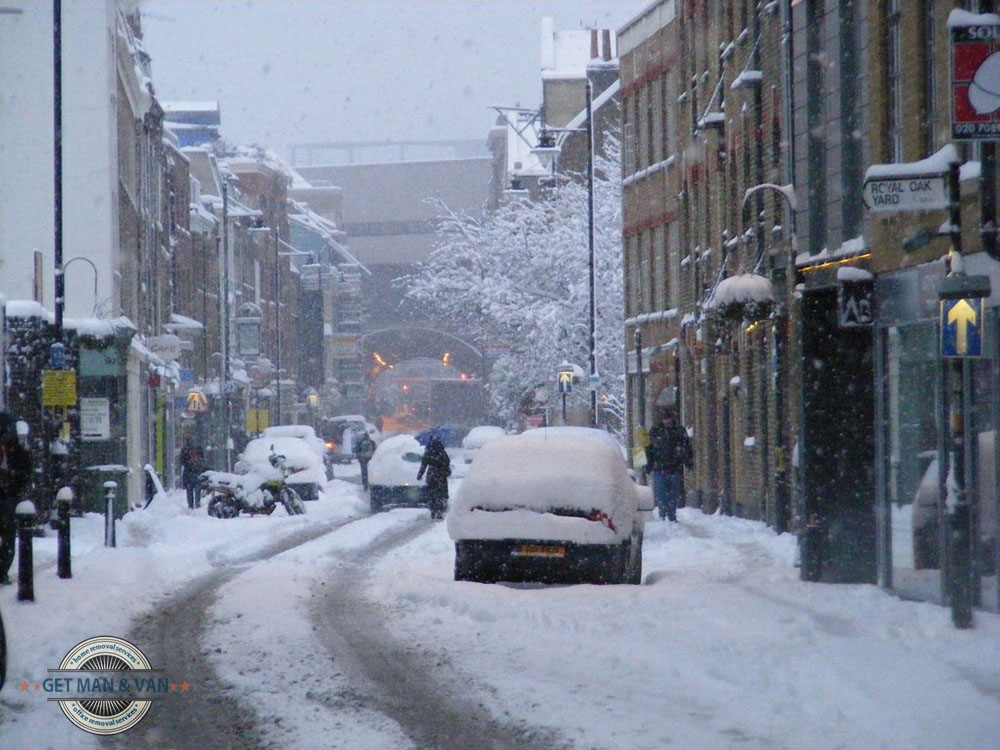 One of the big problems with moving in winter is that it is hard to predict what the conditions are going to be in the long term. Even though you will have to book your moving day well in advance, you will still need to watch the forecast closely in the week prior to it. If there are heavy rains or snow expected on your moving date, that may make your relocation nearly impossible to complete without damage to your boxes and increasing the risks of very unhealthy delays. So, when booking your licensed man and van in London make sure to discuss the possibility of pushing back or forward your move a day or two in case the predictions about the weather are really bad.
It is holiday season
Winter is definitely the season that is busiest in terms of holidays and social engagements. If you do not want to miss out on any of those, and you will need to think about scheduling your removal in a fashion that will accommodate that. Moreover, many movers do not work on holidays, which makes their schedule during the winter season much busier. If you do not want to miss out on the last free spot with the contractor that you would prefer to assist you with your move:
Do not wait around for too long to start the preparations for your move
Book your man and van company well in advance
Most importantly – stay calm – at the end of the day, it will all be alright, if you have the right attitude and preparation
---
About the Author:
Prev: «
Interesting places in North London
Next:
End of Tenancy Cleaning – Things to Know
»