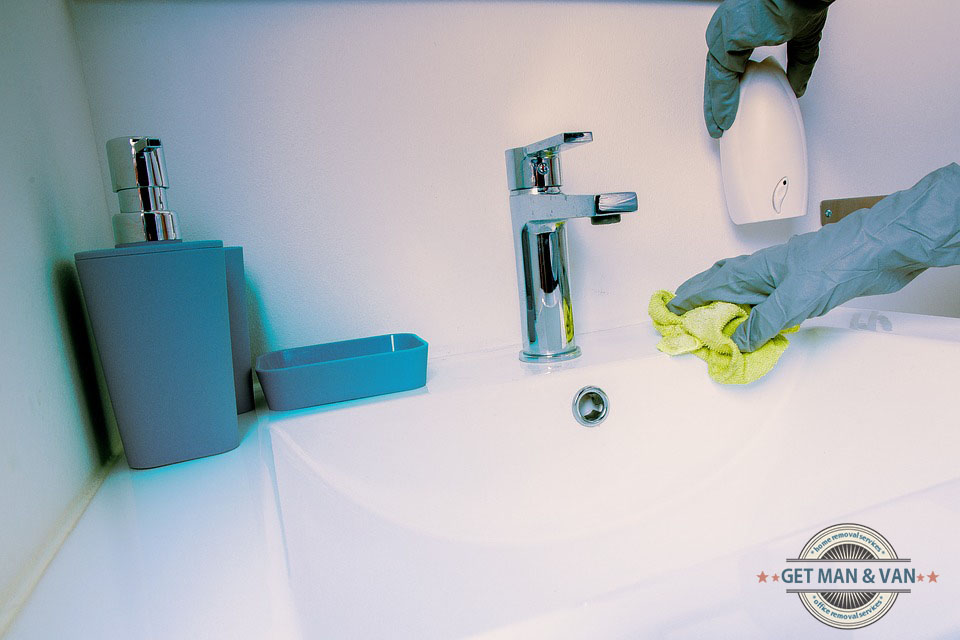 When moving out of rented premises, there are a lot of things you need to have in mind. One of the best tips one can give you, however, is to read the fine print on your lease-contract and get yourself acquainted with the requirements for the end of lease sanitation you will need to get done on the property you are vacating. One thing is certain however, and that is the only way to make sure that you are getting a refund on your rental deposit is going to be carrying out a proper end of tenancy cleaning.
Know your rights
One thing that you have to know and remember is that even though it is always better to ask your licensed movers to help you with end of tenancy cleaning of London properties you are renting, as a tenant you have the legal right to carry out the job on your own unless it is explicitly stated otherwise in your contract. Knowing your rights from top to bottom is the best way to avoid unnecessary confrontations with your landlord, so just make the time to read about them.
Know what you are getting into
Another thing to consider is that the job you are about to undertake can be both time-consuming and expensive. A team of two or three professional cleaners is likely to need a whole day to properly carry out an end of tenancy cleaning job. For DIY enthusiasts it might take even longer. And there is the added cost of detergents and special tools you might require. You should really think hard about whether it is all worth it or it would be better for you to call for professional help.
End of tenancy cleaning 101
Now that you know your rights and have decided to carry out your post-lease sanitation on your own, there are a few basic things you need to have in mind in order to make sure that the job is completed in the most appropriate manner possible:
Carry out the job once your goods are packed and ready for transportation
Make sure that you have set aside enough time to carry out the job properly
Purchase the necessary detergents and tools in advance, so that you do not have to run to the store once you have started
Work a room at a time. Do not feel tempted to run a vacuum throughout the whole place, then dust and so on and so forth. You will not do a very good job, and it will actually be confusing and lead you to waste time and energy you need right now.
A property will be eligible to pass a moving-out inspection when it is free of any kind of rubbish, signs of hair and fur, dirt, dust, stains, grime, smudges, limescale, surface rust, debris, food deposits and residue; once you have gotten rid of all of those, you can consider your end of tenancy cleaning complete and expect a refund on your deposit.
---
About the Author:
Prev: «
Things to know when moving in winter
Next:
Young People Setting Man and Van Businesses
»