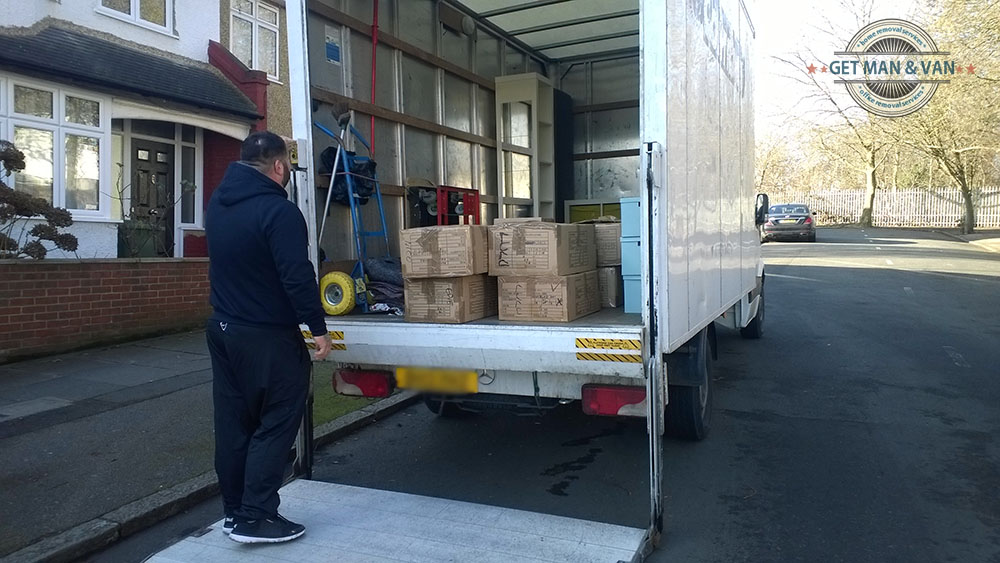 The gig economy has been a boon to the British economy. Nearly 75% of the working-age population is currently in employment, which is the highest per cent to this day. People are content to indulge in the flexibility the new working order has to offer. Naturally, it also makes the lives of everyday London dwellers better. Odd jobs, cleaning services, groceries and virtually anything that you may need done around the house or simply don't have the time to do yourself outside, may now be outsourced to someone else. Dozens of apps make that possible, connecting customer to services and vice versa.
The Odds Jobs First
Many small tasks today are outsourced to companies who decide to specialise in a niche. This could be anything – whether you need a man and van service or someone to go and pick a friend from the airport, you will certainly find a gig economy worker.
If you need a home removal service, this may still be a matter of a few quick clicks via an app. And you need not necessarily turn to a professional service, either. Many self-styled man and van workers will gladly help you out at a fair rate. Still, you would be remiss not to check the reviews online. Virtually everyone today will be evaluated to some extent. You may check out a Google review or simply drop by a dedicated forum, which assesses the workers of such individuals.
An advantage of using a small-operation man and van service is that they may be more willing to cater to your specific needs whereas most companies will seek to fit you in a booked schedule. There are certainly merits to both sides. You may choose based on proximity or opt for the best-quoted price. In any event, the choice rests with you, and the gig economy empowers you to decide the fate of a service that has performed poorly.
The Downside of Such Gigs
The gig economy is now coming under fire from within. On the one hand, there are the detractors who claim that workers are undermining the real economy, but the issues are starker for workers in the sector. Many of those people are not entitled to the minimum hourly wage of £7.50 and receive even less. People who are employed in the sector fear that if they failed to turn up, they would be fired. Recently, a deliveryman has passed away after he skipped a doctor's appointment fearing he would get fired.
We as customers may seek to ensure that the companies we look into for services, be that even a simple removal or transport service, guarantee that their employees are earning the legal minimum. We are already involved in similar practices in our shopping. Is the product environmentally safe? Has the fish come from a farm that has been certified for sustainability?
We need to raise the awareness where self-employed people are concerned and ensure that they are treated respectfully and we should personally not contribute to a sort of exploitation of man and labour.
---
About the Author:
Prev: «
End of Tenancy Cleaning – Things to Know
Next:
The Landscaping Beauty of London
»