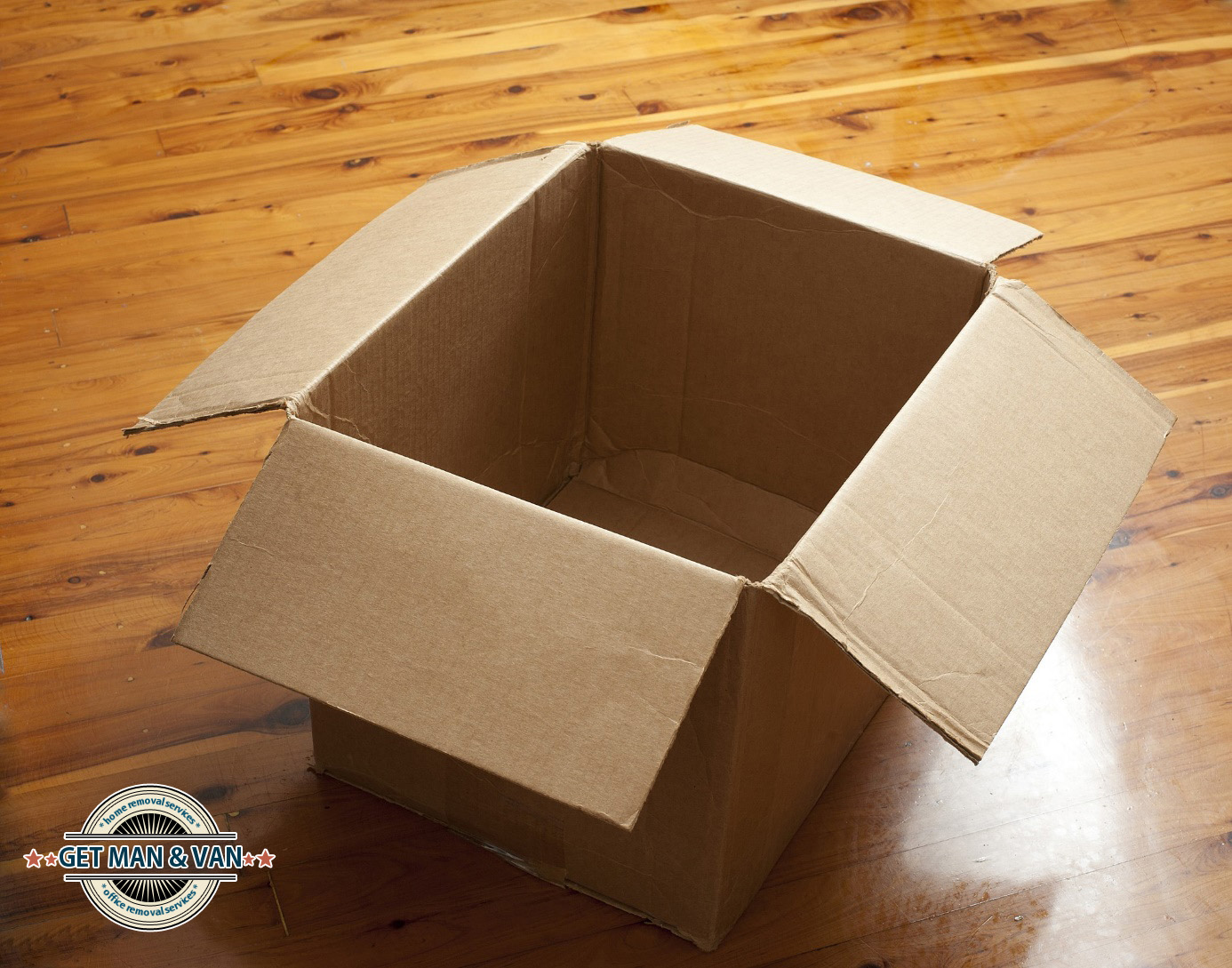 Imagine that you need to move some of your old furniture to a storage unit or that you wish to merge households with your better half. What type of a professional moving service can you use in such scenarios? Answer – small removals! This is one of the most popular types of specialised moving solutions in the United Kingdom but there are still many misconceptions about it. We are here to introduce you to 5 big facts about small removals which will show you that these relocation services:
Can be as challenging as full-home moves
Require the use of modern transit vehicles
Are taken on only by the top businesses in the moving industry
Can be pricey
Are not a synonym for single-item removals
They are often underestimated
How hard can it be to pack and transport a few small cardboard boxes full of personal possessions? It is certainly much easier compared to having to load a large Luton truck with bulky items such as domestic appliances, solid-wood furniture, etc. However, since most people underestimate small-scale relocations, they often leave them for the very last minute. That always leads to unnecessary complications, delays, additional expenses and stress. All of that can be avoided if you treat a small move as a full-properly removal.
They highlight the importance of eco-friendly moving vans
Many moving companies like to highlight the fact that they have green and fuel-efficient moving vehicles in their fleet. Pay attention to that fact when you are looking to book certified movers. By hiring an eco-friendly van, you will reduce the ecological footprint of your itsy-bitsy relocation.
They are only offered by the best removal companies
Not all removal businesses agree to do small moves. Only the best out of the best do because they have vehicles in every possible size (including green ones), they treat every moving job as being equally important and they know how to do their job in an efficient manner. That is namely why Get Man and Van offers its clients hassle-free small removals in London. So, even if you do not need this specific moving service, you can use it as a way of checking which companies out there can really be trusted.
They are not the same thing as single-item removals
One of the greatest myths about small removals is that they are the same thing as single-item removals. That, however, is not quite the case. The latter involves the handling and transportation of just ONE item such as a piece of furniture, a box of books or a washing machine. The former, on the other hand, includes the handling and transportation of several items – a dining set, three boxes of books, a couple of home appliances, etc. So, although the difference may be tiny, it is not insignificant.
They too can be expensive
Do not forget to compare moving rates when you are looking for a small-scale removal service. There are companies that will shamelessly overcharge their customers and bombard them with hidden fees and surcharges.
---
About the Author:
Prev: «
Things to Know About Moving Fragile Items
Next:
Tricks for Moving Furniture with Ease
»