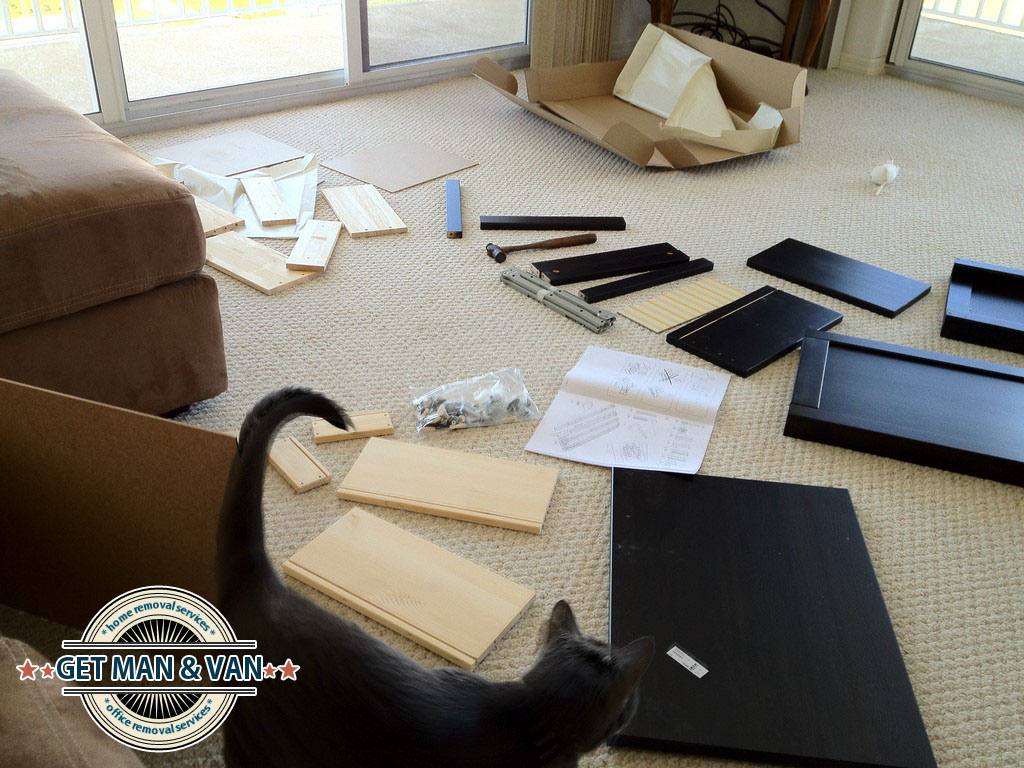 Moving is never an easy chore. No matter whether you have been planning a full-scale domestic relocation, or you just need to get a single piece of furniture relocated from point A to point B across the city, there are a lot of complications and pitfalls that you need to take into account. Here we are going to focus on the second scenario, in which you have to transport a bulky sofa, wardrobe or another item. Chances are that the dimensions of the object in question are such that it will not fit in your car. Hence you will be forced to think about the alternatives.
When the furniture is new
Say that you have seen a table in the local furniture store that will be perfect for your living room. Naturally, you purchase it. The question now is how it is going to reach your address. Most furniture stores would offer their clients a basic delivery service to help them resolve such an issue. Alternatively, you can look for a dependable furniture collection service in London of your choice. You will have to pay a bit more in any case, but you will reap the benefits of:
Having your new acquisitions delivered to your doorstep at a day and time best fitted to your own personal schedule;
Not having to worry about transit vehicles, traffic and other potential hiccups;
Unpacking and assembling the furniture.
Be ready to respond to every challenge
Another possible scenario is when you are planning on moving a particular piece of furniture (or three) from one home/office to another. Seeking the professional help of a trusted man and van operating in your area is of course again highly advisable. If you would like to contribute to the safety of your items and the completion of the project in due time, you can do a couple of additional things.
First and foremost, check if the furniture in question can be disassembled. The smaller the pieces, the easier they will be to pack, load and transport without risking damage, or the integrity of the object. Pick up some basic tools such as a screwdriver of a suitable size and shape, roll up your sleeves and get down to work. If you have the manufacturer's manual at hand, use it to do the job properly and make sure that you will be in a position to put everything back together once it is at the right place.
Inspecting the staircases, hallways and rooms through which you will be moving out and, respectively, moving in the furniture is also of vital importance. Blocked passageways can be pretty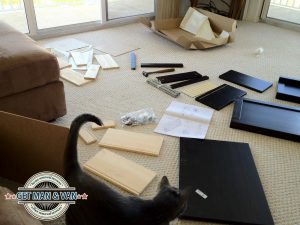 taunting, not to mention dangerous. Do a clearance if necessary before you start packing and moving the furniture.
The right packing supplies are also of vital importance, so do not forget to purchase enough boxes and wrapping materials in advance. Opting to industrial grade, high-quality supplies can make a big difference when you are packing your goods for the road. Speaking of safety, purchasing a full-coverage Goods in Transit insurance will provide you with a safety net and peace of mind that can be considered invaluable.
---
About the Author:
Prev: «
5 Big Facts About Small Removals
Next:
Vacant Home Between Moves? Ways You Can Protect It
»