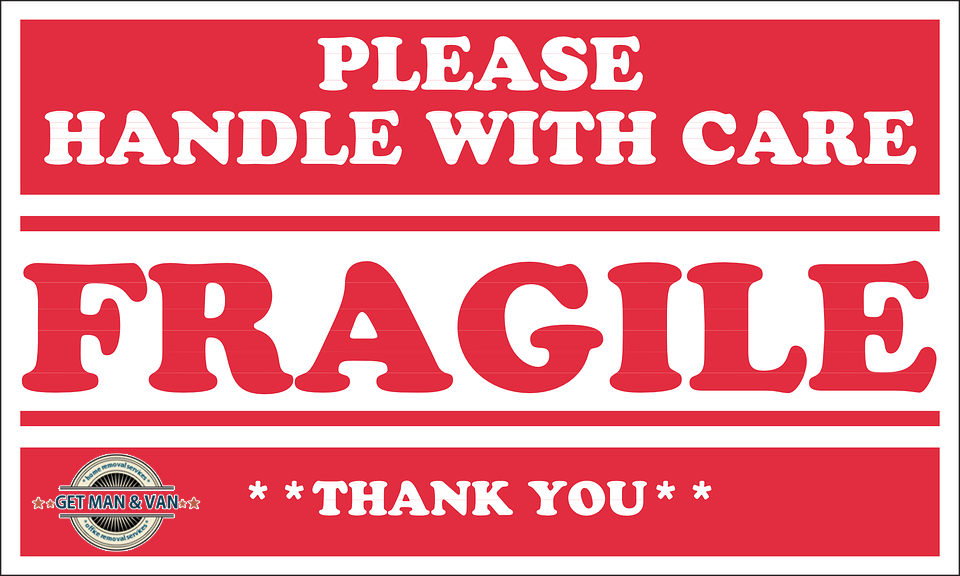 If you want to protect your valuables while you are moving your home, there are indeed a number of strategies that you can take up which are almost one hundred per cent guaranteed to eliminate the risk of damage and loss in the process.
Take no chances with the transportation of your valuable goods. Instead, make the necessary effort to secure them and make your peace of mind a top priority.
Several basic tips
Regardless of the scale of your relocation project or the number of precious goods that you would like to get transported from point A to point B, there are several strategies that you need to keep in mind and implement when possible:
Label the boxes – mark the content of each box you pack clearly on the outside. Use special markings and colours if you want to bring the attention of the person handling the box that it contains high-value items and/or fragile ones.
Use smaller boxes – the general rule of thumb is that the bigger a certain box is, the harder it is to handle; so if you would like to provide maximum protection for your valuable/fragile goods, whenever it is possible, pack them in smaller boxes.
Go for high-quality materials – choose durable double-walled removal boxes, industrial grade wrapping etc. Do not opt for the cheap solutions, because they are likely to put your valuables in danger during transportation.
Get the right help
Good communication with your moving contractor and informing them about any special needs that you have is crucial in case you would prefer to avoid hiccups and problems during your moving day. Additionally, your trusted man and van in London is in a position to offer you all the materials and help with packing your fragile goods in a way that will guarantee their safety during transportation. A trained and well-equipped pro may even offer you additional solutions such as a top-notch rubbish removal service in London. If you do not feel up to the task of packing your items yourself, it will be much better to delegate it to people who are making their living doing precisely that.
Insurance
Purchasing Goods in Transit Insurance will add a safety net that will help you achieve peace of mind during your move. Even in a worst-case scenario in which some of your valuables get damaged or lost while travelling to its newly assigned location, you will be able to get reimbursement.
Consider booking a storage unit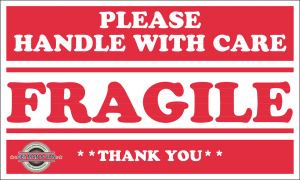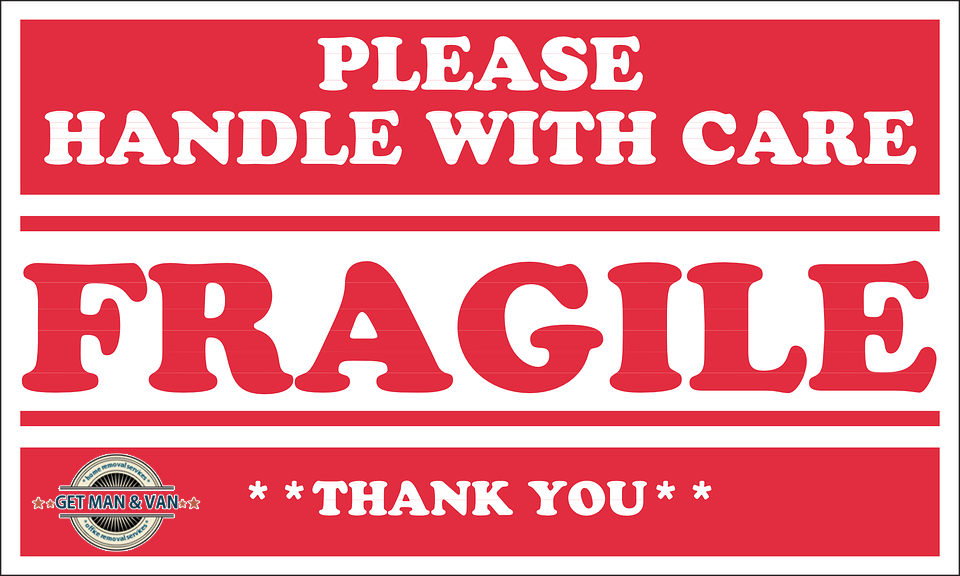 One of the best ways to guarantee you do not have to worry about your valuables and fragile pieces of furniture, decoration or personal assets in the middle of your moving day is to actually not have them with you then. Rent a storage unit a put them aside for a while until you can safely collect them and enjoy them at your new home. This will add a little strain on your relocation budget, but when you come to think of it, the benefits you are going to reap in terms of reduced stress will be all worth it.