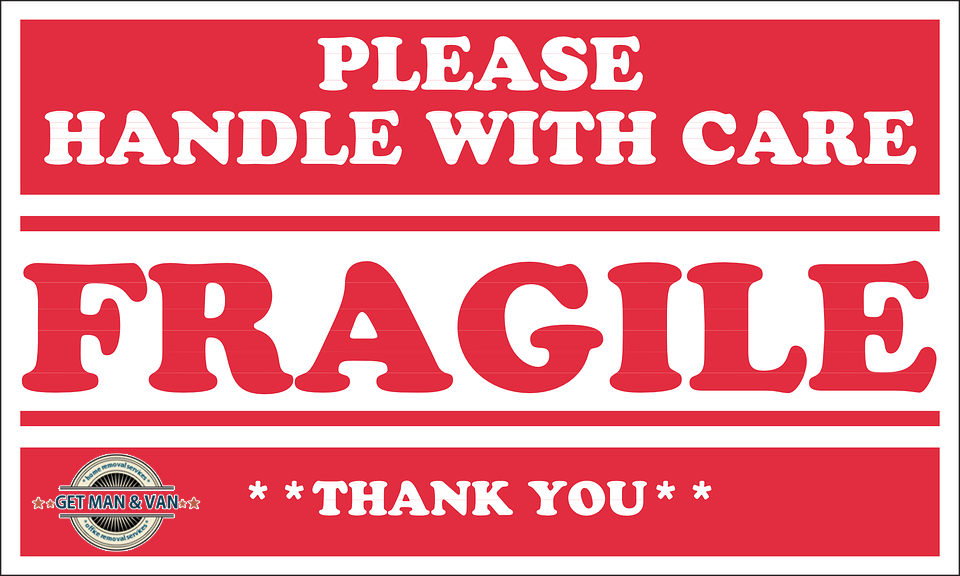 If you want to protect your valuables while you are moving your home, there are indeed a number of strategies that you can take up which are almost one hundred per cent guaranteed to eliminate the risk of damage and loss in the process.
When you pack fragile items when moving in London, it's essential to have a clear plan. Start by gathering the necessary packing materials, including bubble wrap, packing tape, and high-quality cardboard boxes.
Take no chances with the transportation of your valuable goods. Instead, make the necessary effort to secure them and make your peace of mind a top priority. Using crumpled packing paper in the bottom of your packing boxes adds an extra layer of cushion for your breakable items. The key is to ensure that there's no movement inside the box, as movement can lead to potential damages.
Tips on How to Pack Valuable items when Moving
Regardless of the scale of your relocation project or the number of precious goods that you would like to get transported from point A to point B, there are several strategies that you need to keep in mind and implement when possible:
It's not only about the outer protection but also about understanding the nature of the item. For instance, glass and porcelain are particularly susceptible to cracks and breakage due to vibrations. Thus, they require more meticulous packing.
Label the boxes – mark the content of each box you pack clearly on the outside. Use special markings and colours if you want to bring the attention of the person handling the box that it contains high-value items and/or fragile ones. Consider also adding directional arrows or notes like "This side up" to ensure that the boxes are handled correctly during the move. For items like glasses or bottles, always pack them vertically to reduce the risk of breakage.
Use smaller boxes – the general rule of thumb is that the bigger a certain box is, the harder it is to handle; so if you would like to provide maximum protection for your valuable/fragile goods, whenever it is possible, pack them in smaller boxes. For extremely delicate items, it might even be worth investing in specialty boxes, such as dish packs or wardrobe boxes, which are designed to offer

extra protection

for specific types of fragile items.
Go for high-quality materials – choose durable double-walled removal sturdy boxes, industrial grade wrapping, high quality bubble wrap etc. Do not opt for the cheap solutions, because they are likely to put your valuables in danger during transportation. In cases where bubble wrap isn't enough, consider using foam sheets or padded dividers to keep items separated and secure. These are especially useful for packing dishes or other items that are prone to chipping.
To pack fragile items effectively, begin by assembling the necessary packing materials such as bubble wrap, packing paper, and sturdy cardboard boxes. Start by wrapping each of your fragile items individually with the packing paper to prevent scratches or direct impact. For more delicate items, such as porcelain or glassware, wrap them again with bubble wrap for added protection. When placing them in cardboard boxes, ensure there are no empty spaces by filling them with crumpled packing paper. This minimizes movement and potential damage during transit. Secure the box with strong packing tape, reinforcing the base and the top. Always label the box as "FRAGILE" so that handlers are aware of its contents. By following these steps, you can ensure a safer transportation process for your cherished belongings.
Get the right help
Good communication with your moving contractor and informing them about any special needs that you have is crucial in case you would prefer to avoid hiccups and problems during your moving day. Specialized packing fragile items services might also offer tutorials or workshops on how to pack fragile items when moving in London, which can be incredibly beneficial for those new to moving. Additionally, your trusted man and van in London is in a position to offer you all the materials and help with packing fragile items of yours in a way that will guarantee their safety during transportation. A trained and well-equipped pro may even offer you additional solutions such as a top-notch rubbish removal service in London. Another often overlooked aspect is the unpacking phase. Having a system or marking to prioritize which boxes contain fragile items can ensure they are opened first and carefully at the new location. If you do not feel up to the task of packing your items yourself, it will be much better to delegate it to people who are making their living doing precisely that.
Insurance
Purchasing Goods in Transit Insurance will add a safety net that will help you achieve peace of mind during your move. Even in a worst-case scenario in which some of your valuables get damaged or lost while travelling to its newly assigned location, you will be able to get reimbursement. Remember, while insurance is vital, the primary goal is to prevent damage in the first place.
Consider booking a storage unit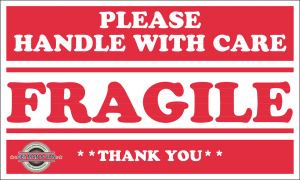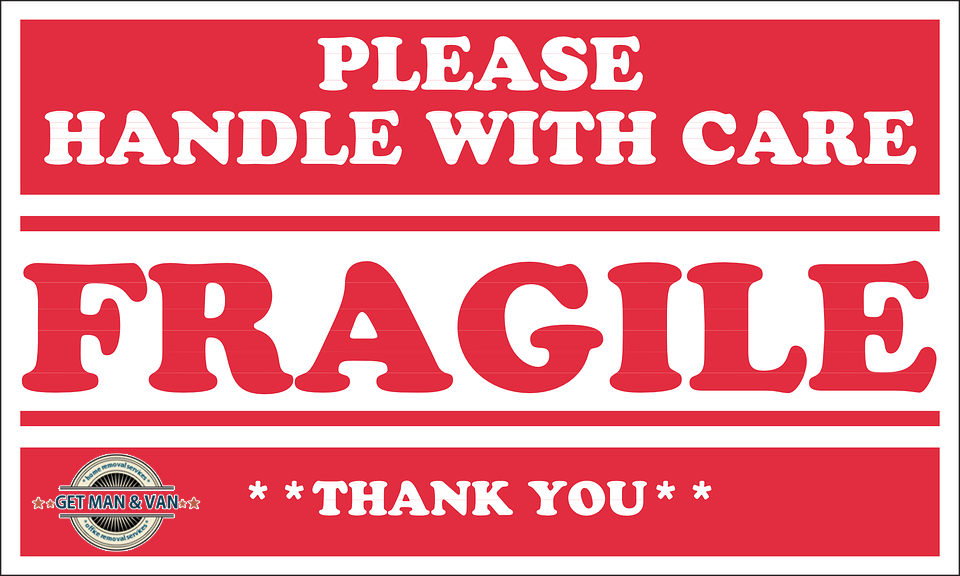 One of the best ways to guarantee you do not have to worry about your valuables and fragile pieces of furniture, decoration or personal assets in the middle of your moving day is to actually not have them with you then. To store fragile items in a dedicated storage facility can be a prudent decision. You could even look for facilities that offer climate-controlled units, which are ideal for sensitive items that could be affected by extreme temperatures or humidity. Rent a storage unit a put them aside for a while until you can safely collect them and enjoy them at your new home. This will add a little strain on your relocation budget, but when you come to think of it, the benefits you are going to reap in terms of reduced stress will be all worth it. For items that are exceptionally delicate or have sentimental value, consider giving them their own box or a medium box at most, ensuring they remain safe and undamaged.
---
About the Author:
Prev: «
What to Pick – Moving Boxes or Moving Crates?
Next:
5 Big Facts About Small Removals
»