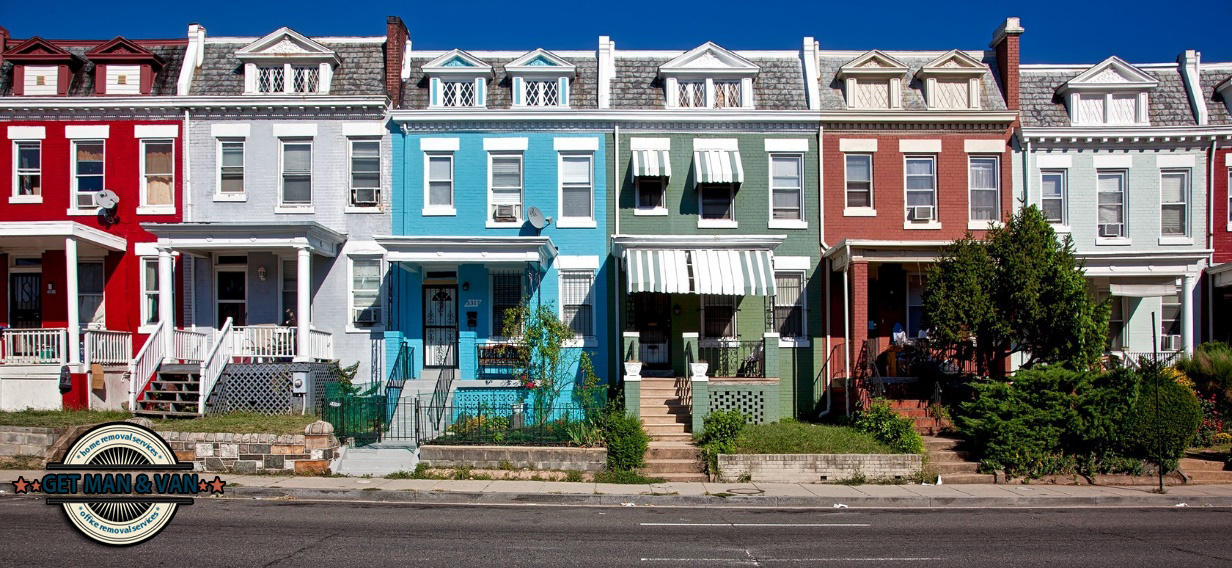 Looking for a new home can be an exciting experience but if you don't put enough thought into the house hunting and planning process you may end up living in a place that:
You don't like
Does not serve your needs
You can't really afford
Is too small or too big your household
That is why it is of a key importance to find a house or a flat that has the perfect square footage for you. To do that, you need to consider several factors.
What's your budget?
The more spacious a property is the more expensive it will be to buy. Therefore, if you want to live in a large two-storey detached house you should first see if you have enough money in the bank. If you are on a very tight budget, you can always find a solution around this problem such a searching for a home in a more affordable area, setting up rooms that have double-purpose or keeping some of your items in a storage unit. For the latter, you will need to rely on trusted and safe storage services in London but for a moderate monthly rate, you will be able to store away many of the belongings you rarely use.
How about utility and maintenance costs?
Even if you can afford to buy a spacious home, you may not have enough cash to cover its monthly utility and maintenance costs. The bigger a house or a flat, the more money you will spend on these two things. So, to find a home that is a good fit for you, you will need to consider both the short and long-term expenses.
How big is your family?
If you are searching for a family home but you have no idea how big it needs to be, there is an easy trick you can use to determine the exact size of your ideal property. As a start, make sure there is at least one bedroom for every two members of the family. Also, if you want to spend some quality time together as a family, buy a house that has common living and dining areas that are big enough to fit all of you at once. In that way, you will be able to enjoy nice family dinners or film evenings.
How many generations are about to live under the same roof?
Many UK households consist of more than two generations. If that is the case in your home and you need to share a house not only with your children but also with an elder relative such as an uncle or your parents, you need to also provide them with space that is reserved only for them. Different generations enjoy spending their time in a different way. Teenagers, for instance, enjoy blasting their music loud while seniors prefer to take a nap in the afternoon or to sit and to quietly read the daily newspaper. Find a house that can be subdivided into different zones and you will keep all generations happy.
Do you enjoy hosting gatherings?
Are you a social animal that loves to organise dinners, parties or to simply have people over for a nice chat. Then you are an entertainer and you need to move into a home that has a large "entertaining" area.
If you want to live in a house or a flat that fits you like a glove, consider not only your needs but also the needs of the people around you.
---
About the Author:
Prev: «
Top London Areas for Students
Next:
Save Money When Renting a Storage Unit
»