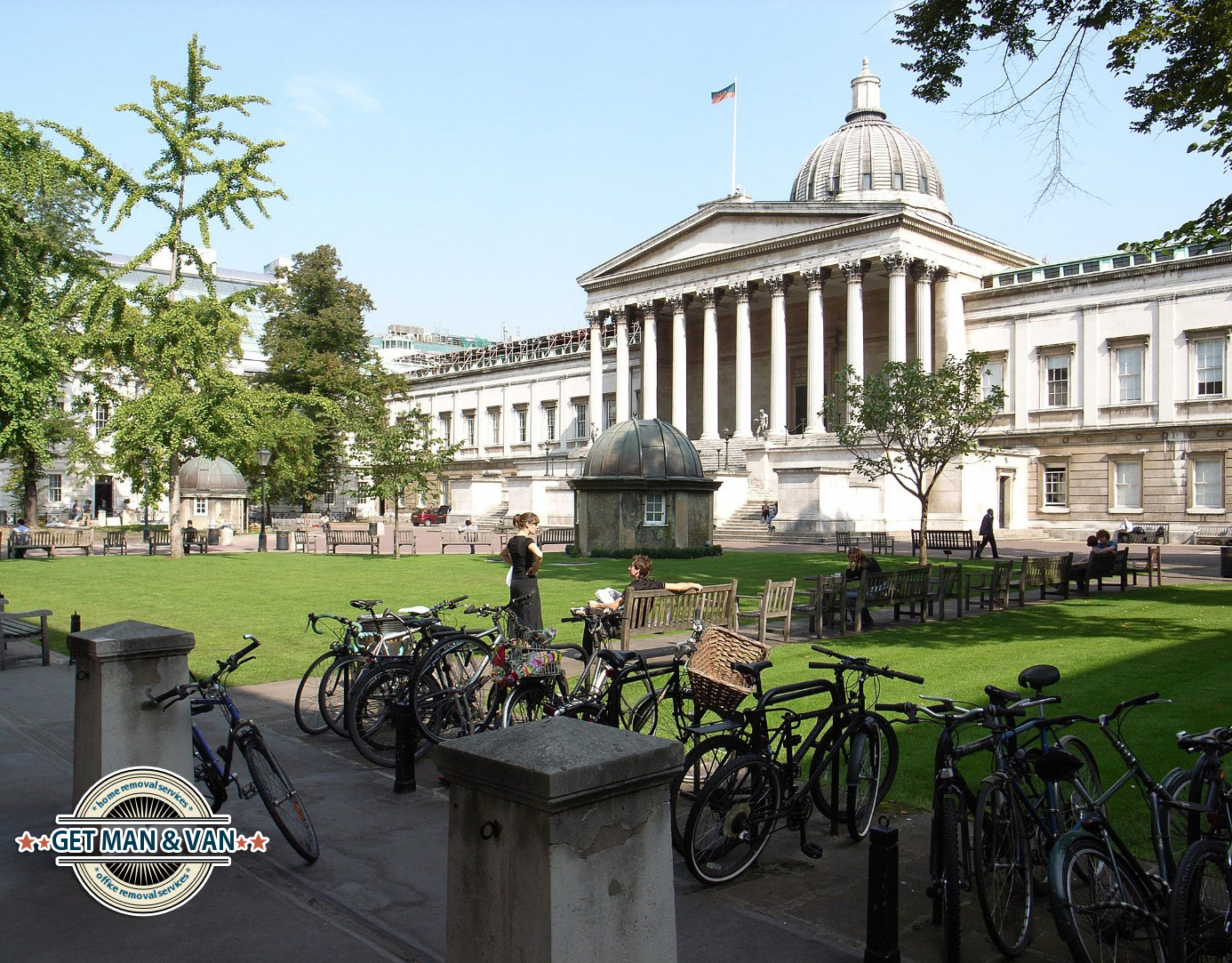 According to a recently-published research, the English capital is the world's top city for university students. That is because the Big Smoke is home to an impressive amount of internationally renowned higher education institutions. Plus, it offers students high quality of life and access to excellent career opportunities. And let's not forget that London is also one of the most cosmopolitan cities in the world which definitely wins it yet another point. So, if you are planning to continue your education, you should find yourself a low-cost student removal service in London which is easily provided by our firm – Get Man and Van, and head straight to the mecca of universities.
World-class universities: London is home to some of the best universities in the world, including the University of Oxford, the University of Cambridge, and Imperial College London. These institutions are known for their academic excellence and research opportunities.
But before you start packing your belongings, you should decide where in London to move to. Not all areas in the capital are student-friendly. You should try to find a neighbourhood that has:
Affordable accommodation options
Low-crime rates
A strategic location
A decent entertainment and nightlife scene
A young, active and diverse local population
Time to see which London areas best match this description.
Woolwich, Greenwich
This London area is quite popular among university students in the English capital because it is well-served by public transport and the average rent cost tends to be quite low. It will take you about half an hour to get to the city centre. The only downside of living in Woolwich is that there are not many good bars and restaurants in the area. Still, some students who are looking to live in a more quiet and peaceful place actually appreciate that about this neighbourhood.
Leytonstone, Waltham Forest
Compared to Woolwich, Leytonstone is an even quieter area. That is because it is suburban in character. Nevertheless, the trip to central London is even shorter – about 25 minutes. As for rent levels – they are similar to those in Woolwich.
Bow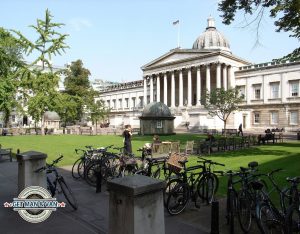 Those of you who prefer to live even closer to the city centre and if you enjoy going out and partying with their friends should probably pick a place like Bow. The area is located not far from Loughborough University London and Queen Mary University of London and it is surrounded by wonderful parks. There are not many bars and clubs in the neighbourhood but there are plenty which are set not far from it. So, you will be able to keep the party going when you feel like it and whenever you need some quiet time to study and recharge you will not be disturbed by loud music coming from a nearby bar, for example. Living in Bow is simply a win-win if you are a university student in London.
Deptford, Lewisham
Deptford is one of the safest districts in the UK capital and it is ideal for students who have just moved into the Big Smoke. Well, rental prices here are slightly more expensive compared to those in the other areas on this list but just 20 minutes or so is the amount of time it will take you to get to central London.
Other London areas which are student-friendly include Stratford E15, Wembley Park HA9, Greenwich SE10, Finsbury Park N4 and Streatham SW2.
---
About the Author:
Prev: «
All You Need to Know to Move a Sofa Bed
Next:
Finding a Home that Fits You… Literary
»