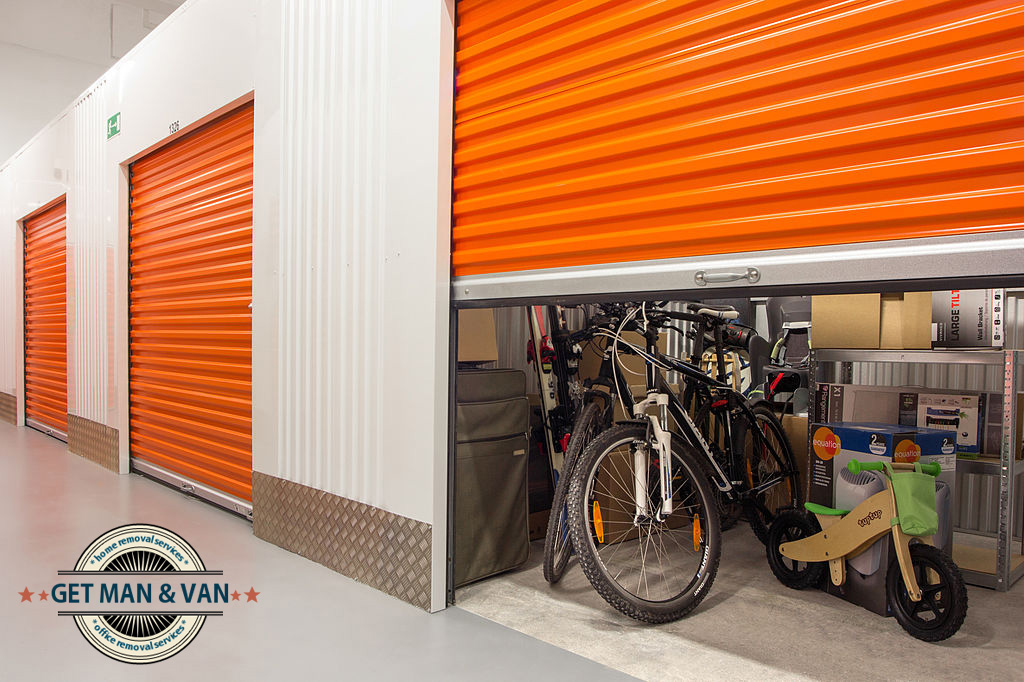 Before you start planning your house move, you may want to research storage facilities in your area. That is especially the case if you are about to relocate to a smaller property or to one that does not have a garage, a garden shed or extra space for all your possessions. Storage services are also a smart solution for people who have a big gap period between leases. But no matter the reason, it is important to keep in mind that renting a storage room can be expensive. If you want to keep your storage costs to a minimum, you should:
Avoid storing away your clutter
Consider whether you will need special insurance coverage
Seek for cheaper alternatives
Focus not on the unit's size but on your packing and Tetris skills
Stick to all these tips and you are guaranteed to land a sweet and budget-friendly storage offer.
Junk has no place in a storage room
Preparing your items for storage is almost the same as preparing them for a relocation. You need to pack them carefully, label them and, most importantly, you need to get rid of those which you don't need. There is no point in wasting money on a large storage unit if you are planning to fill half of it with junk, broken furniture and old clothes. There are only three ways in which you should deal with such clutter – either sell it, donate it or throw it away. Keeping your unwanted items in a storage unit is one of the worst things that can happen to your budget.
Need an insurance? Choose wisely
If there are any valuable or collectable possessions in the storage room, you will need an insurance. Otherwise, if something bad happens to your items (they get stolen, the unit is flooded, etc.), you will lose a considerable sum of money. However, don't put your signature under the first insurance coverage offer you get. Compare all your insurance options and pick the one that offers a good price-coverage balance.
Ask your removal company for help
When looking for a professional moving company, hire one that offers a wide plethora of additional services among which is also a secure storage service in London. If you need to hire a separate firm that specialises in storage solutions, you are not likely to get any sweet deals. In contrast, removal or man and van companies are always ready to surprise their current clients with a generous price cut if they opt for some of their additional deals.
Don't go big – Go Tetris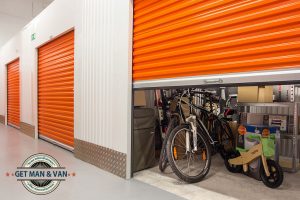 Even if you have a lot of stuff that you need to transfer to a storage facility, rent a storage unit that is smaller than the one you think you should rent. You are not going to hold a ballroom dance event in it so the unit does not need to be extra-large. Stack the boxes on top of one another like you are playing a game of Tetris and make use of all the room you have.
If even these tips fail to make professional storage more affordable for you, consider other alternative solutions such as asking your friends or family if you can temporarily keep some of your items at their place. Even better – move to a bigger home.
---
About the Author:
Prev: «
Finding a Home that Fits You… Literary
Next:
What to Pick – Moving Boxes or Moving Crates?
»