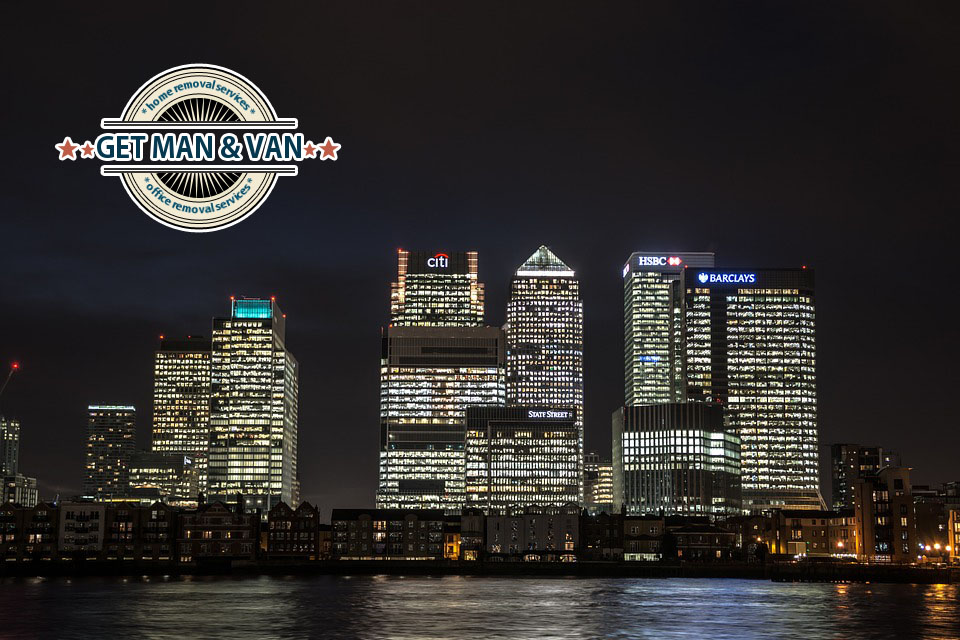 The English capital is one of the largest cities in the world and its population is growing significantly every year. What's the reason behind the ever-lasting appeal of London to people of all ages and from all over the world? There are many of them but five really stand out.
Old aristocratic spirit mixed with a modern, metropolitan atmosphere
The city is two thousand years old and for half of its history, it has been capital to one of the most influential nations and cultures on the planet for half of that time. There are streets, buildings and monuments all over modern-day London that speak of that rich heritage and create an unmatched atmosphere that simply demands attention. On the other hand, modern London is a multi-cultural, vibrant city. Everyone can find their place here, even if they are coming from a foreign country.
The economy is booming
London has been a world leader in trade and finance for decades now. The two major economic centres here – The City and Canary Wharf – have more gross value added than an average country. Businesses of all sorts are thriving all over the capital. No matter what field one would like to develop in, London is the place to be. Sure, the competition is fierce but the rewards are so much bigger too.
London is green
Few people think about this but bearing in mind the size of the metropolitan area, the capital has a surprisingly large percentage of open green spaces on its territory. The so-called "Lungs of London include the most iconic public parks in the UK, such as:
Hyde Park

Kensington Gardens

St James's Park

Crystal Palace Park

The Regent's Park
There is the Green Belt too – a chain of nature reserves, woods and commons surrounding Greater London that have a protected status. Construction and alternations of any kind are forbidden by law here, which aims at ensuring that in the future London is going to remain as green as it is now.
It is easy to move here
The territory of London is divided into 33 distinct areas called boroughs. Every borough is governed by its own local council. Settling down in one of those is easy since the administration is very accommodating. There is also an abundance of professional grade house removal services in London that make the physical transportation of your goods from point A to point B quite stress-free.
London never sleeps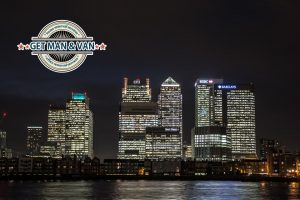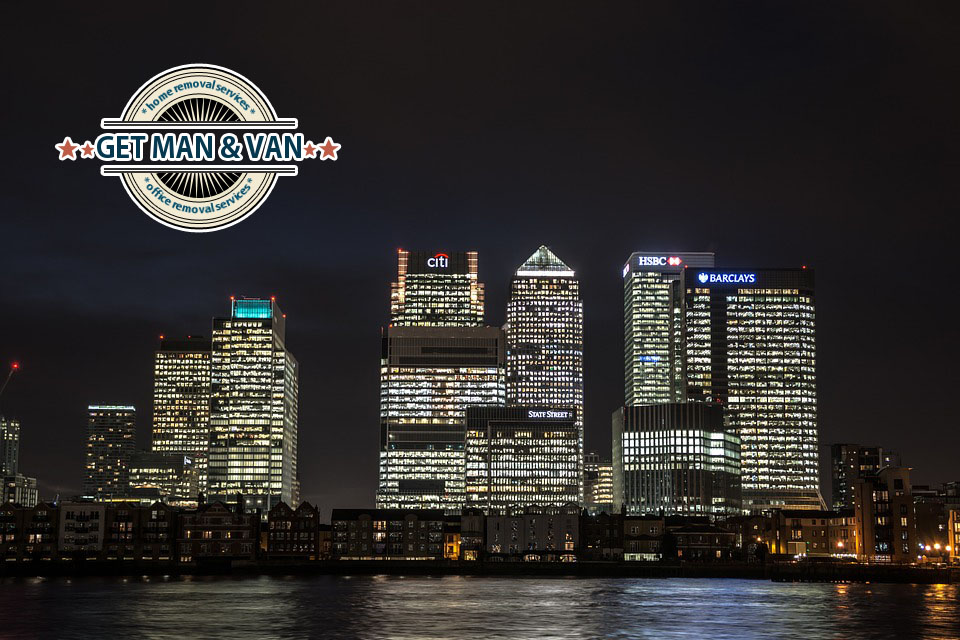 If you are bored by life in a small country town or city, you will find all your existential ennui swept away by the vibrancy of London on your very first week here. The city never sleeps – from art galleries and alternative music venues to classic dance clubs and, of course, the legendary West End theatres – there is something for everybody here. Street festivals are also a big thing in London. In short, the English capital is one of those places where one cannot get bored for even for a single second.
Caption: Canary Wharf is one of the big financial centres in London
---
About the Author:
Prev: «
3 Things to Take Care of Before Moving House
Next:
Should You Rent or Buy a House?
»