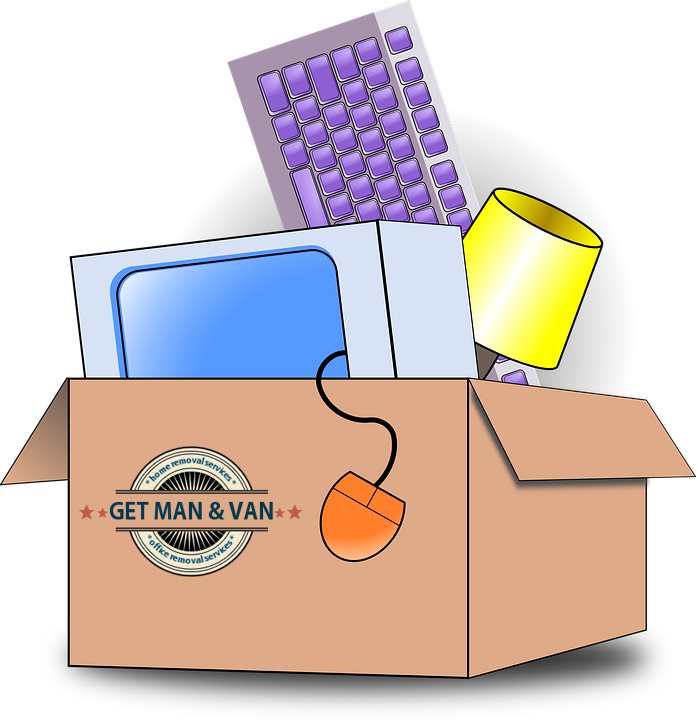 Planning on moving your home? Already signed the lease for your new place and locked down the proper relocations contractor that will help you pack and transport your boxes to your new dream home? There are still a few things that you have to take care of if you want your moving day to go just as smoothly as you wish it to and you will not have to worry about a single thing.
Secure the return of your rental deposit
Most people nowadays live in rented premises than ever before in the history of the UK. So, chances are that you do too. Living in a rented flat or house comes with a few additional expenses such as the security deposit that you have given your landlord before you moved in the property. If you want to get that money back, you will need to make sure that when vacating the house or the flat it looks in top condition. In some cases, especially when you have lived there for a long time, you might need to do some minor repairs or repaint the walls. Most often, however, a good deep cleaning should be sufficient. Mind you that you might not have the skills, tools or just the time to handle this job on your own, but have no fear – just ask your moving company to provide you with their high-quality end of tenancy cleaning service in London and you will not have a problem getting your money back.
Optimise your packing process
The easiest and most efficient way to pack your goods and make sure that they are ready for transportation is to actually reduce their amount. When you come to think of it, there is a very high probability that you do not wear all clothes that you own, and there are pieces of furniture and appliances at your current place that are outdated or simply unnecessary for your way of life. So, a house clearance prior to you starting packing might be a good idea. Make a list of all the things that you want to take with you so that you do not forget something and then purchase the supplies that you will need.
In short, successful packing depends on three very important factors:
Getting rid of the junk

Planning

Purchasing enough durable boxes
Caption: Make sure to pack just the things that you are really going to need at your new home
Make arrangements to relax after the move is over
Mind you, moving can be pretty exhausting and stressful so it might be a very good idea to actually have some leisure activity planned for the day(s) following the completion of the project. Thus you will be able to actually rest up and even avoid the risk of a nasty post-removal depression.
Possible activities range depending on your personality, budget and the time that you can spare. They can be as grand as a vacation abroad or a day trip to a local landmark in your new area to a simple dinner with the family at a good restaurant. It really all comes down to what you want and what you can afford.
---
About the Author:
Prev: «
Unpacking Electronics – Easier Said Than Done
Next:
Five Reasons to Love London
»