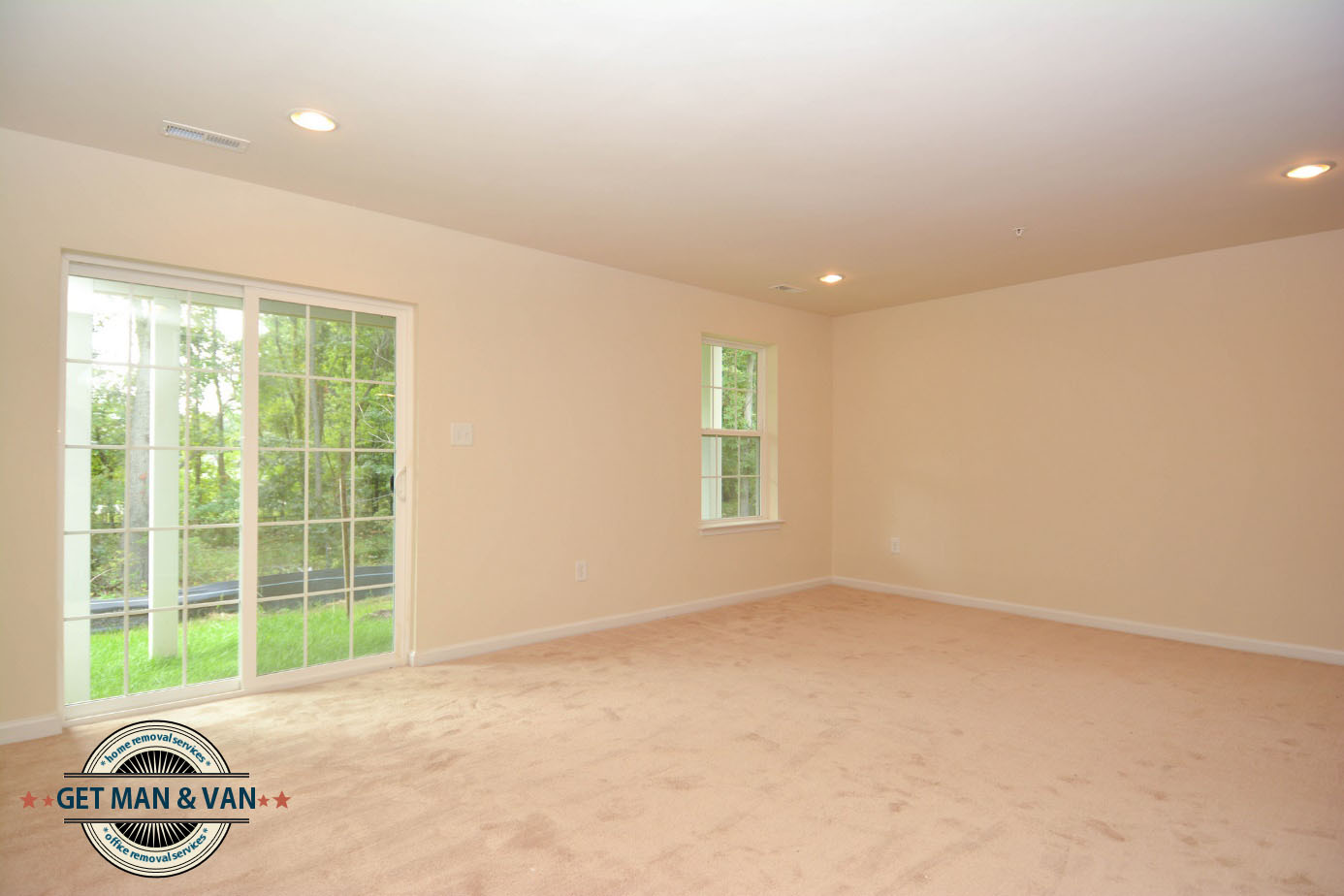 In an ideal world, moving would be an easy, fast and hassle-free experience that will not require too much planning, preparation or organisation. Unfortunately, even if you opt for professional home relocation services or all-around office removals in London, there may be some additional unexpected circumstances for which you will need to find a quick solution without the assistance of your skilled and friendly movers. One such case is when you need to leave your property empty for an extended period of time because:
You want to renovate your new home before you start living in it
You are yet to find buyers for your old house
There is a big gap between your leases
Your old home needs a fresh coat of paint before you start renting it out
There are many scenarios in which your former or newly-purchased house or flat may end up vacant for some period of time. That can quickly put in on the target list of burglars, especially if it is located in some area with a high crime rate.
Fear not because you can protect your property from unwanted guests even if you need to leave it unoccupied for several months.
Install some smart gadgets
Modern technology is a real lifesaver in such situations. Today, there are all kinds of gadgets that you can use to monitor or protect your home – from motion detector lights and Wi-Fi cameras to smart security systems. The only downside with them is that they can be expensive.
Do not leave any expensive items or important documents behind
Speaking of expensive, we do not recommend you to keep possessions that are valuable in your vacant house. The same goes for important documentation such as banking statements, wills, passports, etc. If someone manages to break into your home, they will hit the jackpot if they find items like these ones.
Lock all doors and the windows too
This may sound obvious but you need to lock all your doors. In addition to that, you need to lock the windows too. It would be good if you install additional locks on your windows because experienced burglars usually do not have any problem sneaking in through a poorly-locked bathroom window, for instance.
Opt for an insurance coverage
If the property is set in a district with high crime activity, you may want to get unoccupied house insurance. You can take advantage of this type of coverage not only when your property is vacant between tenants or when you are doing some renovation work but also if you are planning to take a long vacation abroad or to turn your house into a holiday home.
Do not make it obvious that the home is empty
Professional burglars can easily spot when a house is vacant. But you can beat them at their own game and make it seem so like there is still someone living there. Just install a device with which you can remotely control the lights in the house and redirect your mail. Why do the latter? Because a big pile of letters, newspapers and magazines in front of the door is a big giveaway sign that the property is empty. Similar is the case if the yard or lawn is overgrown which is why you can pay your neighbours to take care of it while you are gone.
Last but not least, do not keep your spare keys under the doormat or anywhere near the house. It is best if you leave them with a neighbour you trust.
---
About the Author:
Prev: «
Tricks for Moving Furniture with Ease
Next:
How to Clean Your Property When Moving Out?
»