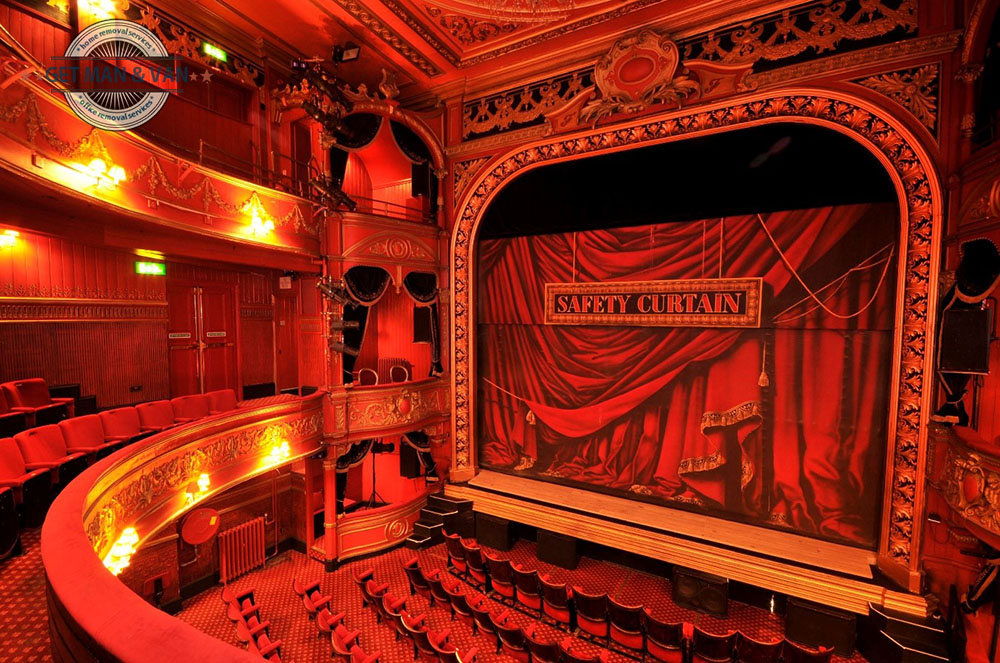 North London is the area of the English capital that sits on the northern side of the Thames River. According to the last census, the sub-region spreads over 926.22 square kilometres and is home to a population of about 4.7 million people. North London is questionably the most visited area of the city, as it is the location of numerous internationally renowned landmarks.
Royal Air Force Museum
Founded in 1972 and commonly known as RAF Museum, this exhibition gallery is based in five major buildings and hangars that were once part of the Hendon Aerodrome. The museum is decided to the history of aviation and the Royal Air Force, and displays a rich collection of aviation related items. Some of the most famous exhibits of the gallery are:
Bleriot XI
North American P-51D Mustang
Airspeed Oxf...
Read More