Selling your house can be quite serious and demanding in terms of adequate pricing, suitable presentation, private sell versus estate agent services etc. Even if you have found and secured your next residence, postpone finding the right man and van removal company for later on, as there are bigger fish to fry.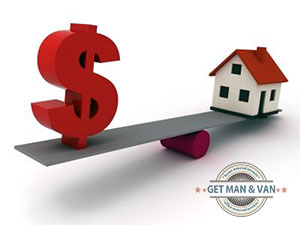 Pitching your home at the right price is crucial for a quick sale. Under-pricing the property is indeed no good, but not too many houses for sale are under-priced, really. On the other hand, overpricing the place is also a problem as it will not draw enough attention.
Owners must be very careful (even somewhat flexible) with their price forming. Keeping the place up for sale at a higher price for too long is not a good idea as owners will miss out on lots of potential buyers...
Read More