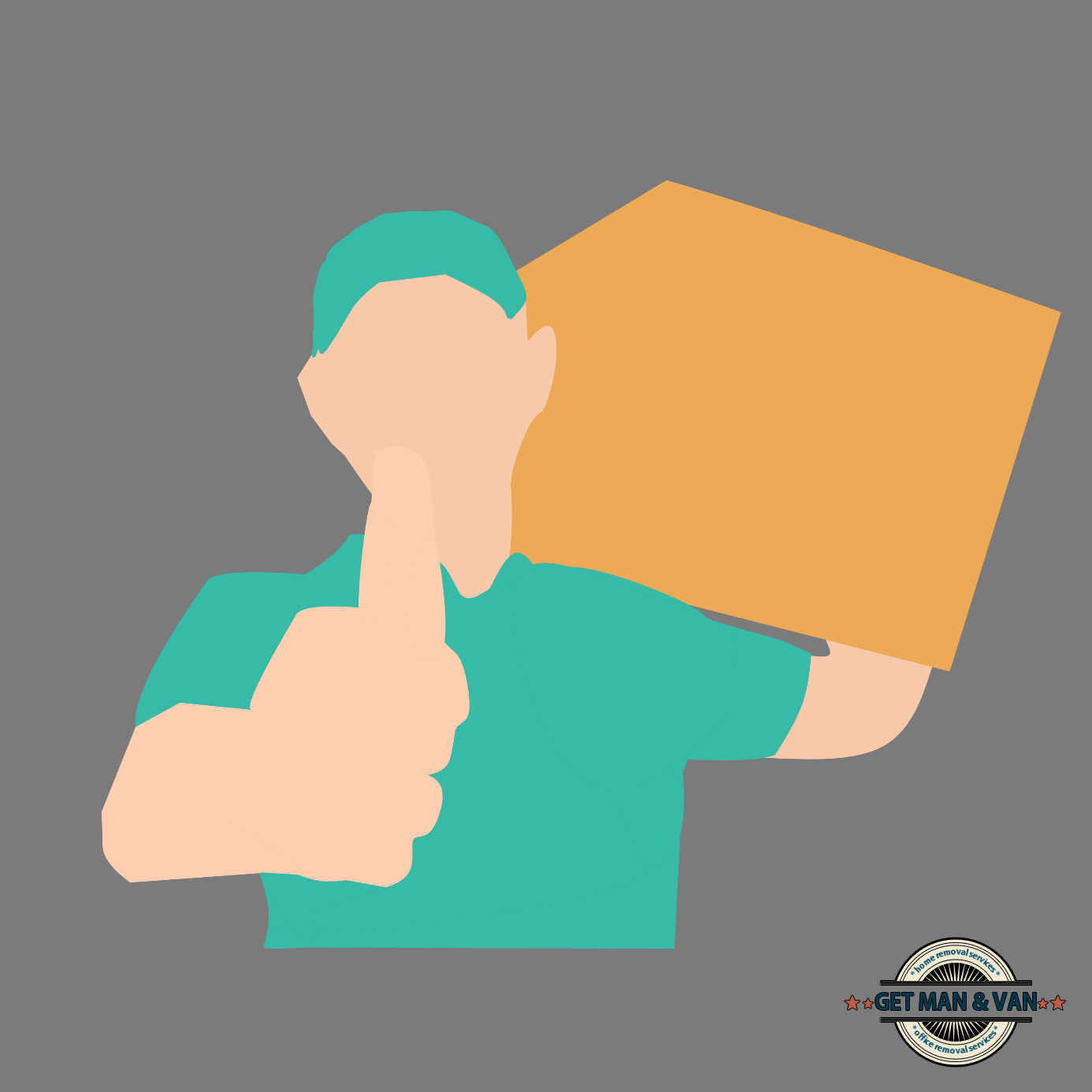 Packing for a house or office move has never been easier or quicker. These days, there are all types of packing materials that provide maximum protection for your belongings, help you stay organised and avoid injuries and accidents. Bubble wrap, packing paper, adhesive tape, box labels – the list is long. One of the most traditional packing supply is the good old cardboard box. Now, however, it has a big rival to compete against – the plastic crate. Both packing solutions share several similarities. For instance, they:
Come in various sizes
Are suitable for items of different materials
Can be purchased or rented from most professional moving companies
Are eco-friendly
That is why it can be hard to pick between these two options. In addition to that, both cardboard boxes and moving crates have their advantages.
Advantages of moving crates
You can rent plastic crates from your removals company or you can purchase them from countless retailers. Just make sure you are getting the right type of a product that was designed to be used during a relocation. Otherwise, you may end up with a garden crate or a toys crate. Renting crates is considered the most eco-friendly approach to packing.
No packing tape needed
With cardboard boxes, you always need a ton of tape to properly wrap them up and keep the top closed. That will not be necessary if you go with plastic crates. They have a lid that seals well and it will stay that way until you decide to start unpacking.
Durable and more resistant
Imagine that you are moving on a rainy day. How can you possibly protect your possessions from getting wet? By placing them in a crate, of course. Moving boxes, on the other hand, do not mix well with rain. They become soggy and they tear easily. The latter is also true even when it is not raining because no cardboard box can withstand excessive weight.
Unpacking-friendly
That argument is valid only if you have rented the crates because you are required to return them shortly after your moving day. So, whether you like it or not, you will need to start unpacking as soon as you get to your new home or office.
Advantages of moving boxes
There are different types of boxes – for clothes, mirrors, paintings, TVs, etc. They all offer the following benefits.
Cheaper and easier to get
Boxes are cheaper than crates. What is more, you do not even need to spend money on them. You can simply get some for free from your local grocery shop, a friend or the web. Maybe you even have a few old cardboard boxes in your garage!
Easy to label
To label a moving box, you just need a black marker. With plastic crates, however, you will need to use special stickers that can be easily removed later. Those stickers cost money and require a slightly higher packing budget.
Eco-friendly
Yes, crates can be reused. Still, they are made from plastic and that material takes hundreds of years to biodegrade. In comparison, cardboard can be recycled 4-6 times or even more.
So, what should you pick? That depends on what you are packing, where you are moving to and how much you are willing to spend on packing supplies. If you still struggle to make a choice, simply rely on an all-around packing service in London. In that way, the pros will not only prep your possessions for the road but they will also choose the packing materials for you. Problem solved!
---
About the Author:
Prev: «
Save Money When Renting a Storage Unit
Next:
Things to Know About Moving Fragile Items
»