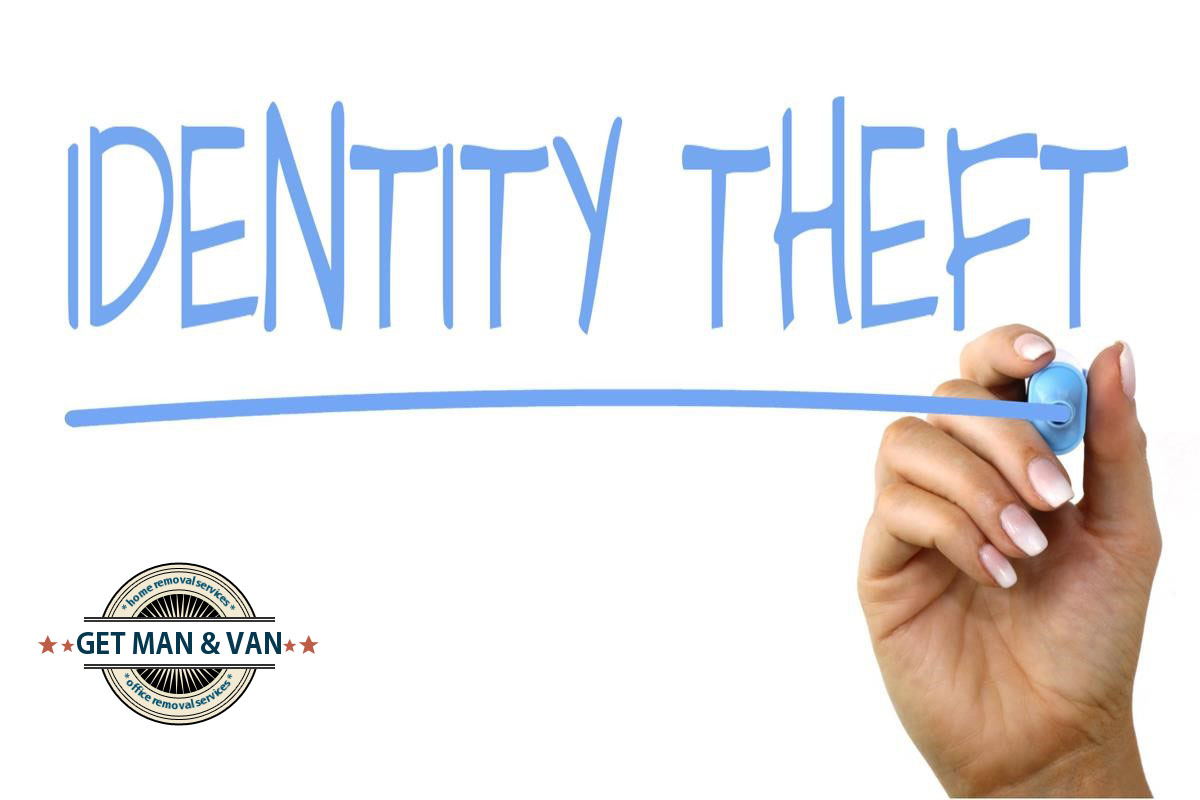 The process of planning and organizing a house move can fully absorb your attention. That is namely why there are so many people who fall victims of some sort of a crime during their relocation. Families who are busy relocating to a new home are an easy target for burglars and fraudulent movers. Having your identity stolen is also a common risk when moving house. Usually, the perpetrators of this type of crimes are experienced criminals and hackers who use the personal information of their victims to:
Drain their bank account;
Use their identity to make fraudulent IDs and driving licenses;
Get a loan or a mortgage in their name;
Blackmail them for a random;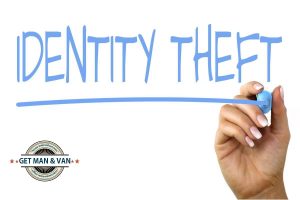 These are just a few examples of what can happen to your private details if they fall into the wrong hands. That is why it is so important to protect yourself and your family from an identity theft when you are moving home.
Rely on trustworthy movers
If you are planning to hire a professional house removal company in London, carefully do some research. Check whether the firm is registered and read some comments and reviews from its clients posted online. Also, carefully read your contact. Sometimes, the giveaway hides between the lines. Ask your friends, family and colleagues to recommend you reliable moving services which they have used in the past. It may take you a while before you find the right company but shooting in the dark is always risky when it comes to choosing a domestic removal firm.
Be careful with how you handle personal documents
Even if you have complete trust in you movers, don't let them move your documents. They may be extremely responsible and dependable but if your personal documentation gets lost or misplaced, someone else may decide to take advantage of it. Also, don't throw away your old documents. Shred them so that no one can read the information on them.
Notify utility providers that you are moving
A few weeks prior your relocation, call all of your utility providers and inform them that you are about to move home. Otherwise, they may continue to send you letters and bills containing your personal data to your old address. If that happens, it is impossible to predict in whose hands those will end up.
Redirect your mail
For the same reason, you must also redirect your mail. A professional identity thief can gain a lot of information about you even from a simple clothes catalogue or a wedding invitation. Note that you need to give the UK's Royal Mail a notice for that at least 5 working days prior the relocation.
Keep an eye on your monthly credit card reports
Don't assume that once you move to your new house your anti-identity theft measures will end with that. It is important to meticulously check the credit cards reports you receive every month. Someone may have already done the crime and they may be waiting for the right moment to use your personal information.
---
About the Author:
Prev: «
Three Things You Will Forget When Preparing for a Move
Next:
Unpacking Electronics – Easier Said Than Done
»