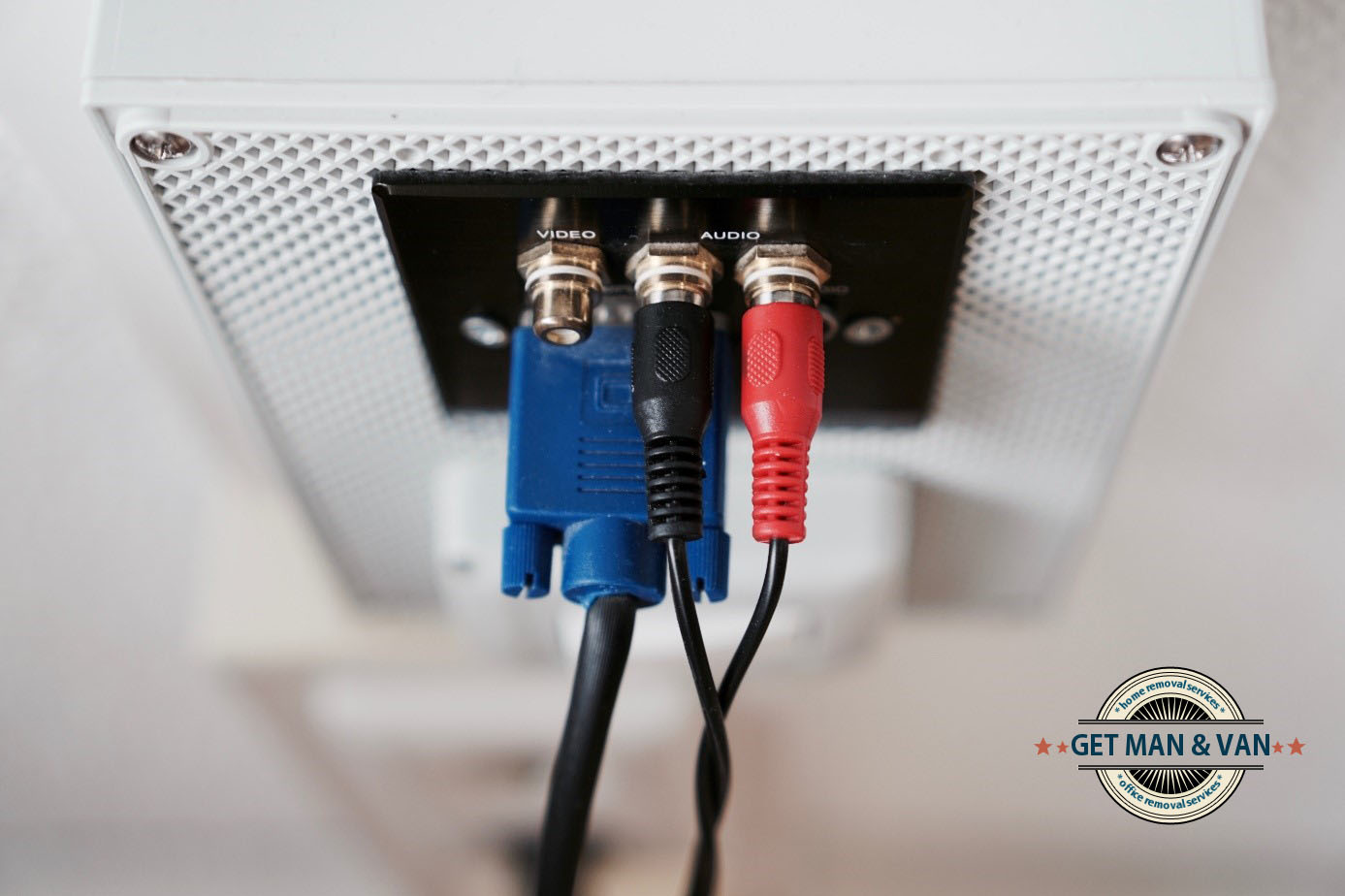 If you are in the process of moving home, you probably can't wait to finally have all of your items and furniture delivered to your new house. Unfortunately, there is one more important task you should complete before you can sit back, relax and wrap up your relocation – unpacking. That process usually requires a few hours or even days, especially if you have to unpack electronics. If you own a lot of gadgets and electronic equipment, you will need to prepare for a marathon of cable untangling. At one point you may realise that you have no idea how to connect all the wires and walk around in your new home with a perplexed look on your face.
But there is another scenario in which you will unpack your electronics in a matter of minutes. We will now give you a few key tips on how to make that possible.
To unpack quickly, pack carefully
If you want to enjoy a fast and hassle-free unpacking process, you should follow a quick set of rules when packing your electronics:
Take photos;
Label boxes and wires;
Don't forget to take the manuals;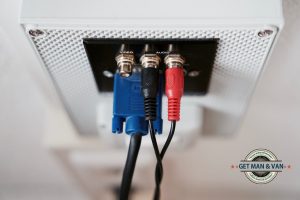 Before you unplug and pack your electronic items, take a few photos of each of them. In that way, if later you can't remember how to connect them, you can simply look at the pictures and see exactly how your electronics were wired.
Speaking of wires, don't you think that most wires look quite the same? If yes, you should definitely label each of your electronics' cables when you are disconnecting them from your network. Another thing you should do is to take the manuals of all of your electronic devices with you. It is best if you pack them together so that you can easily find them later.
To ensure the safety of your electronics you should use quality packing supplies to prepare them for transit. Bubble wrap, sturdy moving boxes, packing paper, padding – make sure you are well stocked with these packing materials or simply go ahead and rely on an effective packing service in London.
Unpack like a pro
If you have thoroughly followed every above-mentioned step, unpacking your electronics will be easy. Unpack and connect your electronic gadgets and appliances one by one. Otherwise, there will be too many cables and wires. Use the photos and the manuals when connecting your electronics to the network. Also, always check every nook and cranny of each moving box for tiny parts such as screws and bolts. They are easy to miss and if you throw them away, you may need to call in a professional electrician to help you out.
Last, but not least, check if everything is working properly. Give some time to your TV, computer monitor and other sensitive electronics to adjust to the temperature in the room to avoid any problems when turning them on. If everything is working properly, it is time to relax and catch up with your favourite TV series in your brand-new home.
---
About the Author:
Prev: «
Tips on Avoiding Identity Theft When Moving Home
Next:
3 Things to Take Care of Before Moving House
»