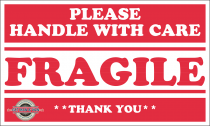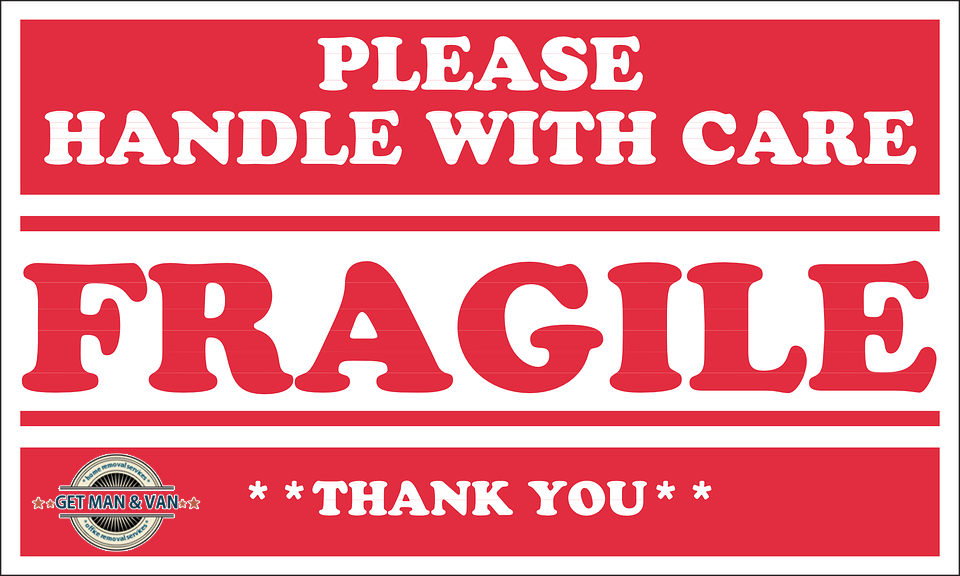 If you want to protect your valuables while you are moving your home, there are indeed a number of strategies that you can take up which are almost one hundred per cent guaranteed to eliminate the risk of damage and loss in the process.
Take no chances with the transportation of your valuable goods. Instead, make the necessary effort to secure them and make your peace of mind a top priority.
Several basic tips
Regardless of the scale of your relocation project or the number of precious goods that you would like to get transported from point A to point B, there are several strategies that you need to keep in mind and implement when possible:
Label the boxes – mark the content of each box you pack clearly on the outside...
Read More