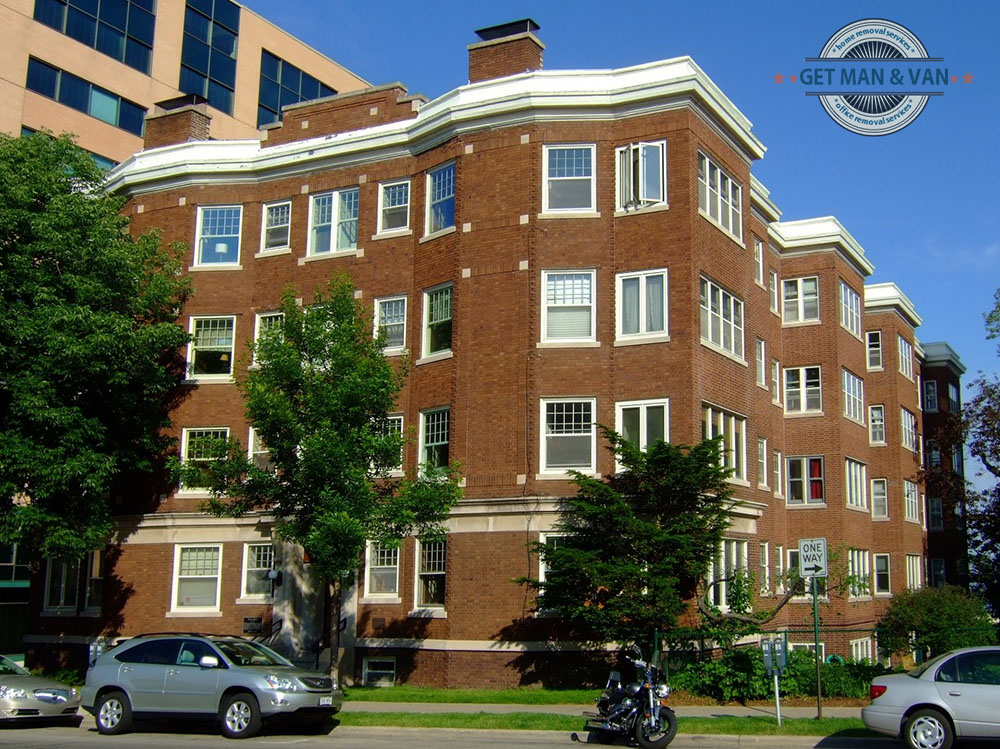 The dynamics between hunting for a house and an apartment are poles apart. There are different things that you should consider and notice before you agree on signing a rental agreement. There are six pointers that you will find extremely helpful during your flat scouting.
Don't rely only on ads in the newspapers and internet
While surfing through websites and reading the real estate section of the newspapers is an effective way to find an apartment, it isn't the only mean by which you can search for a home. You should share with your friends and relatives that you are looking to move to a new flat, so that they can ask their neighbours, co-workers and acquaintances if they know of a place that you can lease...
Read More